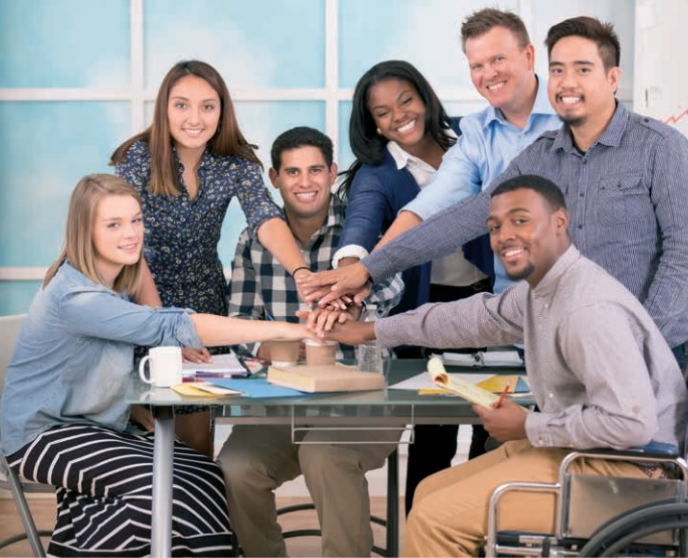 About Us
Who we are.
The European Multiple Sclerosis Platform (EMSP) is a Pan-European umbrella organisation with over 30 years of expertise. We work together with 43 members organisations from 37 countries and our partners to ensure that the more than one million people affected by multiple sclerosis (MS) in Europe, have a real voice in determining their own priorities.
 What we do
We raise the voice of people with MS to ensure they have a role in determining their own priorities. Their needs are the focus of our advocacy and awareness-raising campaigns to influence European decision-makers and EU policymakers. We gather data and provide knowledge and expertise to relevant stakeholders and encourage high quality research and the dissemination of excellent, evidence-based information on MS.
 What makes us different?
EMSP is the only MS-specific organisation that can represent the voice of people affected by MS to influence EU policies that impact their quality of life. For the past 30 years, EMSP has been collaborating with the European Commission and European Parliament to address the challenges faced by the European MS community and we work with the European Medicines Agency.
Find more about our initiatives in relation to policymakers here.
Vision
A world without Multiple Sclerosis
Mission
Improving the quality of life of people affected by MS through improved access to care, improved social and financial protection and societal understanding of MS.
Strategic Plan
An overview of our Strategic Plan 2015-2020 can be found here.
Constitution
EMSP's Constitution is available in both English and French.
Internal Rules
Please click here to read EMSP's Internal Rules.
EMSP Annual Report