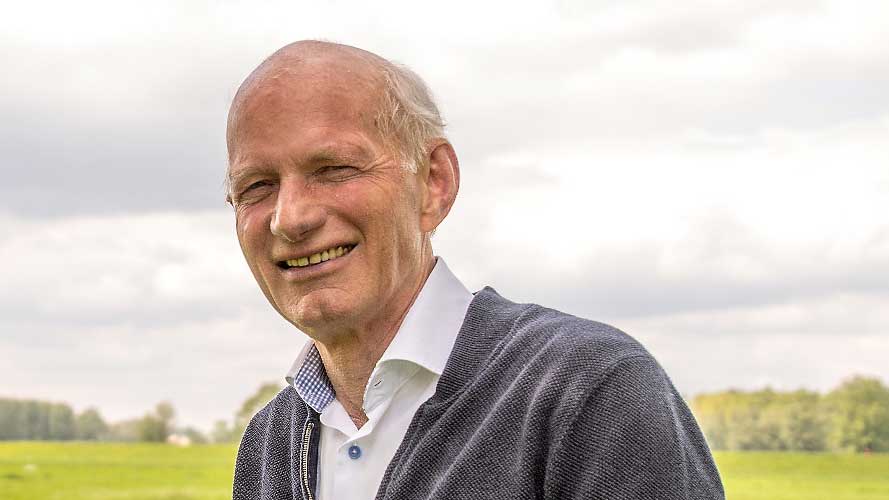 Jan Van Amstel
Jan Van Amstel was elected an EMSP Board Member in April 2022. He is the President of the Dutch MS Association (MS Vereniging Nederland) and chairman of two charity foundations, supporting people in need.
Jan studied macroeconomics at the University of Amsterdam with specializations in Public Finance and Economics in developing countries. He followed some post-doctoral courses in Hospital Sciences and General Health Care.
 He worked in the Ministry of Health of the Netherlands as a health economist and later became director of one of the Amsterdam Hospitals. A few years later he became financial director of a general hospital near Rotterdam. 
After these stages in his career, Jan became the CEO of a rehabilitation hospital in Arnhem, then another rehabilitation centre in Enschede. He ended his career in a rehabilitation centre in Rotterdam, as a member of the board.
 He also fulfilled short-term international assignments for the World Health Organization (WHO), the United Nations (UN) Development Fund, the Dutch Ministry of Foreign Affairs, the Leprosy Fund, the Liliane Foundation for the rehabilitation of children, and the PUM (senior experts in health care).