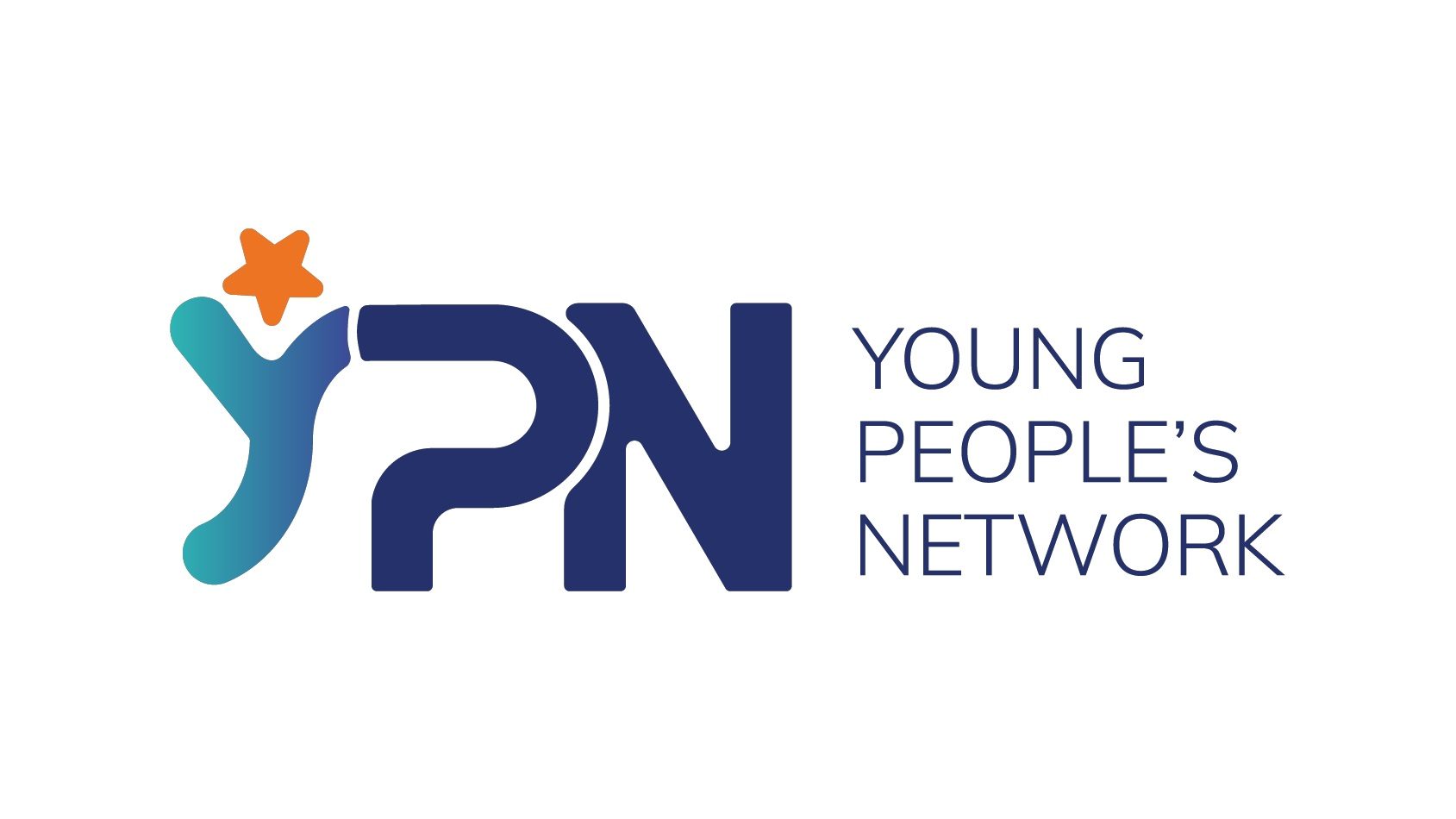 Young People's Network (YPN)
19.11.2021
MS is one of the most common neurological disorders and causes of disability in young adults. For that reason, EMSP established the Young People's Network (YPN) back in 2010. YPN ensures that young people take an active role within the European MS movement as well as have a strong voice in determining their own objectives and priorities. The network also creates a space in which young people with MS can meet & develop ideas to deal with the specific challenges they encounter in their communities.
What do the Young People do?
The young people are advocates of the MS movement, standing up for the inclusion of young people in the decision-making processes at national and European levels. In doing so, they take an active part in EU-wide discussions and work alongside national MS societies. With the support of EMSP, the YPN members have actively participated in the European patients' movement by attending high-level meetings at the European Parliament, public health events, and developing strong campaigns by sharing their stories on social media.
The young people also build strong connections with members of the network and other youth groups across Europe. EMSP organises activities where members can connect, develop new skills, and exchange best practices.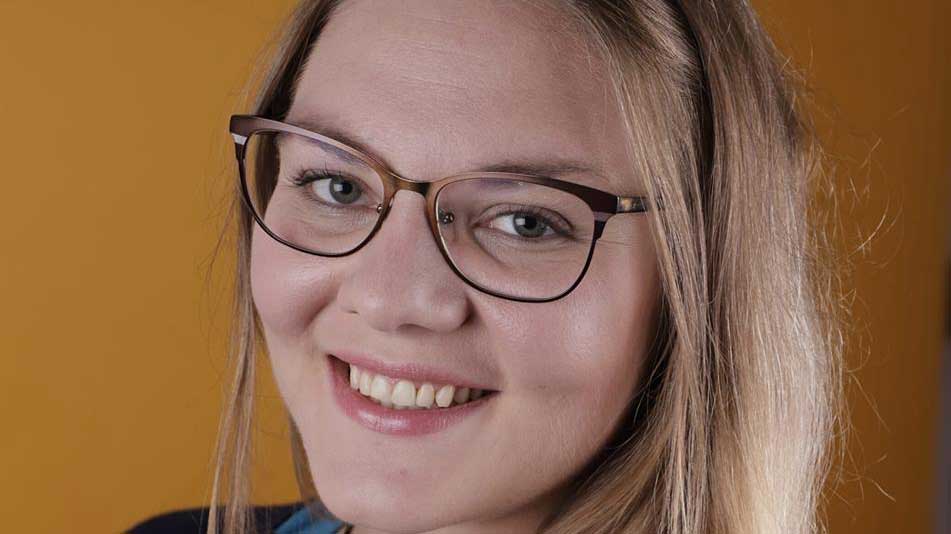 Susanna Van Tonder
"YPN has had a significant impact on my life: Community, belonging and an endless amount of support are simply invaluable in a young person's life with multiple sclerosis. Together we are stronger – together we are brave."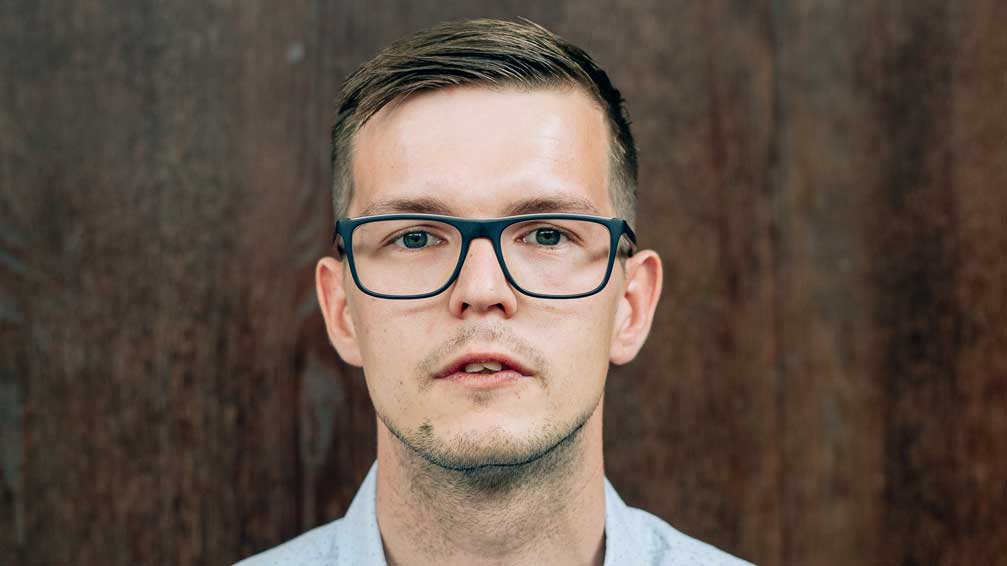 Patrik Puljić
"The EMSP Young People's Network encouraged me to start researching what we could improve in our local society. It has changed my perspective on MS and its amazing energy brought plenty of faith and motivation in my life!"
Who can become a member of the YPN?
People between the ages of 18-35 willing to join the MS movement and to dedicate a few hours a month advocating for change are welcome to join! The YPN is a place where MS advocates can develop their skills and make longstanding connections.
If you have any further questions or are interested in being a part of YPN, please contact EMSP's Community Manager at simina.peterfi@emsp.org