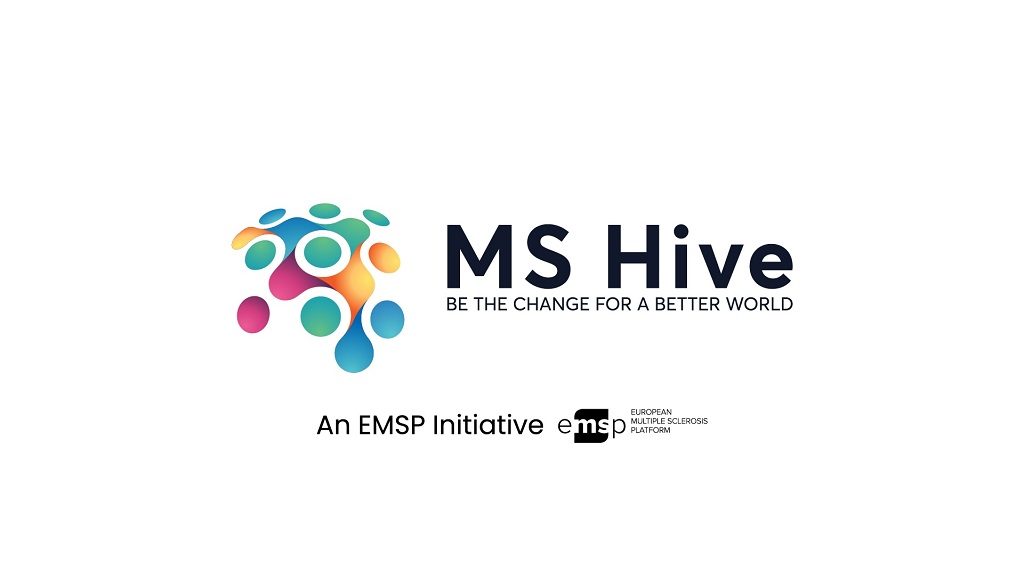 Over the past year and more, EMSP has been working with members and young people with MS to support community development. After successful project developments in recent months in the UK, Slovenia and Ukraine the MS Hive is going live!
MS Hive: Community building and making a difference
The MS Hive is a creative space for social innovation with young people with MS, their allies and friends, and people who want to share their expertise. Above all, MS Hive is a place for collaboration and the creation of projects. Projects, that can make a real impact in the lives and communities of people with MS across Europe.
EMSP will help MS Hive members in developing their own community projects. We will do that by sharing resources, training materials, and support in the development of their idea. Moreover, they can also benefit from coaching sessions with renowned members of the community & entrepreneurs. Similarly, there will be thematic events where the hive can discuss the challenges they encountered, find solutions collectively, and exchange ideas.
Want to join us and share your talents? Join the MS Hive
We're inviting people who have been involved in local advocacy and campaigning, people with experience leading and supporting projects, business and community development to sign up to our MS Mentors list. Email Simina Peterfi (simina.peterfi@emsp.org) and let us know about yourself, what your professional experience is and we'll be in contact. We'll discuss how you can contribute. We will also discuss how your few hours a month could help bring life-enhancing projects to reality.