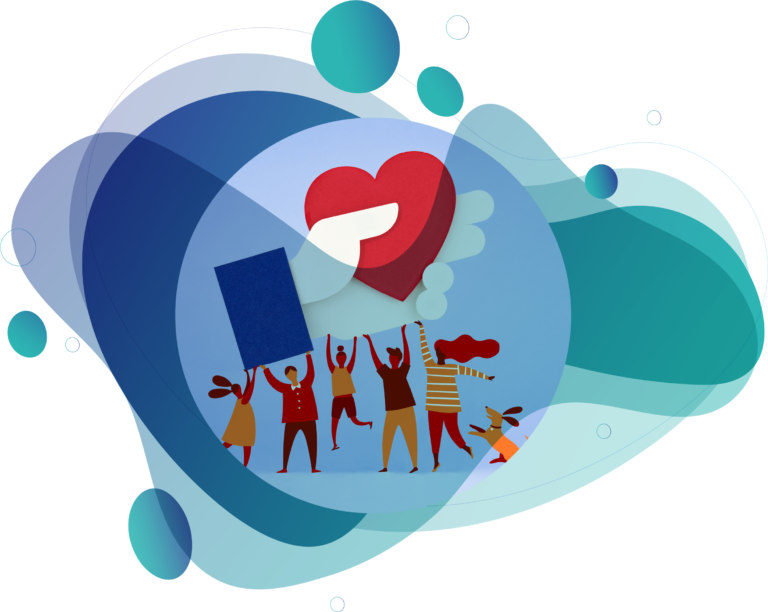 Support Us
There are several ways to support the European Multiple Sclerosis Platform (EMSP).
Nonprofit Birthday and Occasion Fundraisers on Facebook let you raise money for EMSP directly on the social media platform. You can set up a dedicated Facebook page to share your story, tell others about EMSP's mission, and collect donations to meet your fundraising goal. Birthday and Occasion Facebook Fundraisers are easy to share, and will provide your friends and followers with automatic notifications to remind them to contribute to your cause.
How to set up a Facebook Fundraiser?
Donate
Make a donation
You can make a donation by bank transfer using the following bank account details:
Transfer details :
Bank name : ING
SWIFT : BBRUBEBB
IBAN: BE 74310144570607
Account holder : European Multiple Sclerosis Platform
Address:
Rue Auguste Lambiotte 144/8
B-1030 Brussels – BelgiumTel: +32 (0)2 305 80 12
Fax: +32 (0)2 305 80 11 NG