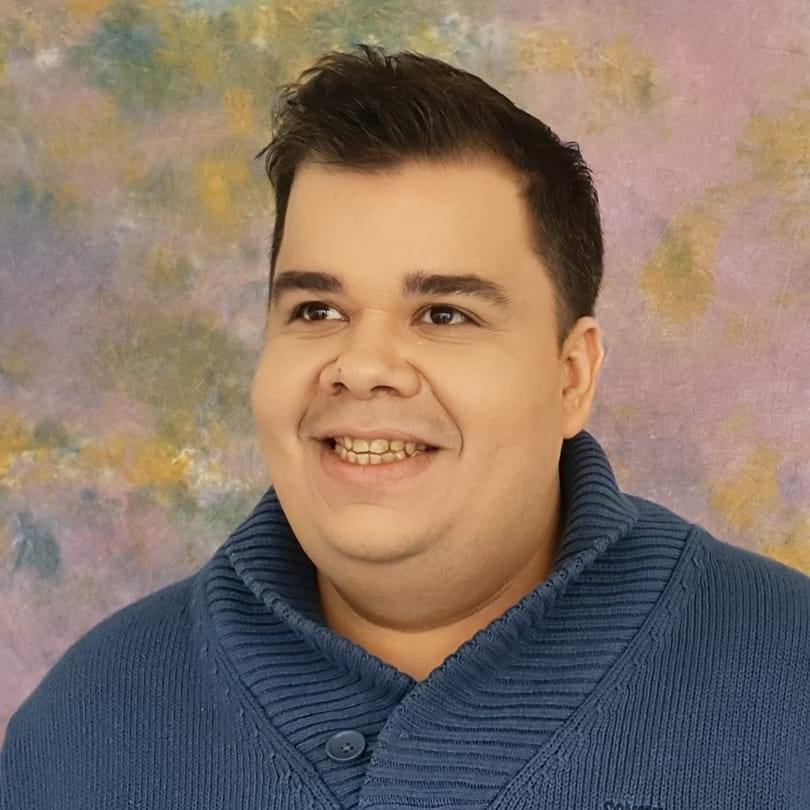 Eduard Andrei Pletea
Eduard was elected an EMSP Board Member in April 2022. He has been diagnosed with MS in 2015 and joined his national MS community through APAN (Romanian Neurological Society) in November 2017.
As of February 2018, Eduard started running advocacy and campaigning projects at APAN through multiple voluntary sessions involving young people living with MS. In May 2018 he became a Board Member of APAN.
 During his mandate, Eduard has been involved in fundraising, multiple projects with EFNA/EMSP/MSIF, the membership capacity building programmes of EMSP, multiple projects for young people with MS, as well as in advocacy, and awareness campaigns.
 In July 2021 Eduard became Vice-President for APAN being responsible for budgeting, campaigns, fundraising, awareness-raising, and advocacy.