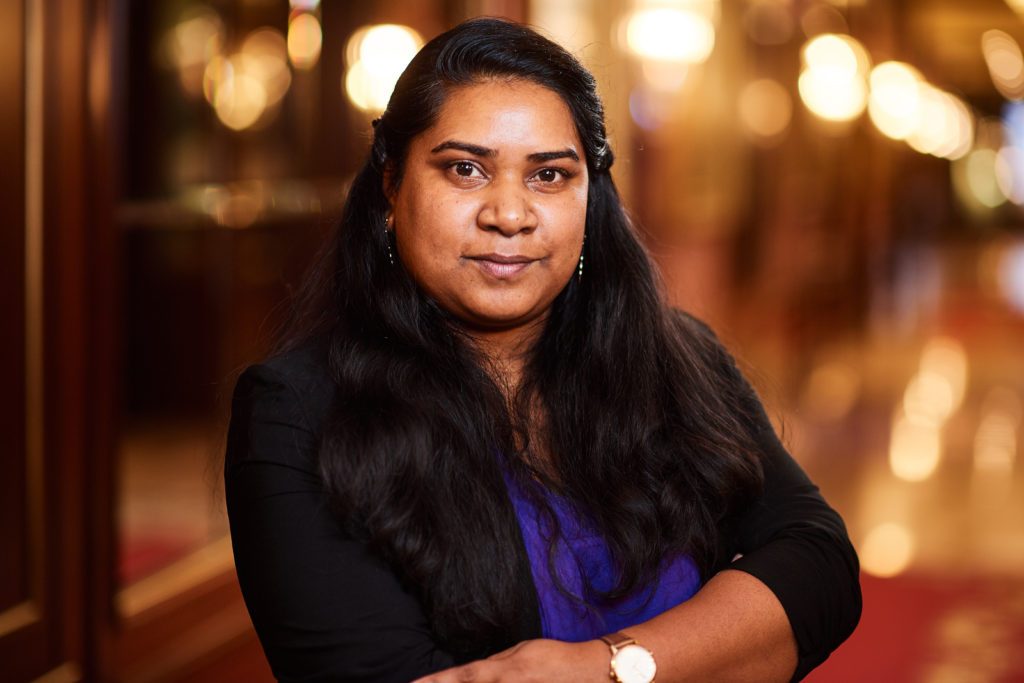 Elisabeth Kasilingam
(On Short Term Leave)
In September 2016, EMSP's long-serving Programme Manager Elisabeth Kasilingam was appointed as the new Managing Director of the organisation.
Elisabeth joined EMSP in 2009 as a Project Coordinator and has since managed various projects. Her role subsequently evolved into Programme Manager.
With her background in law and European Affairs and  a special interest in Human Rights, Elisabeth started her professional experience as assistant policy officer with Brussels-based NGOs Eurochild and the European Patients' Forum (EPF).