Our members
EMSP was founded in 1989 and over the years we have gained the support of 43 national MS member societies from 37 European countries.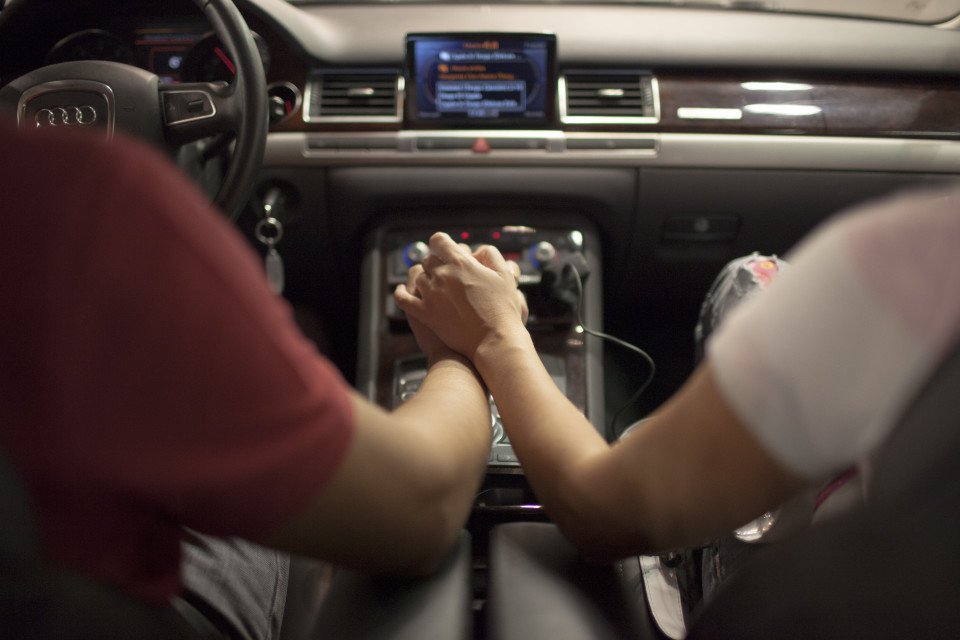 How to become a member
Any MS organisation representing people with MS in a European country can submit an application of membership to EMSP's Executive Committee.
What we ask
EMSP requires applicant organisations to be registered with the relevant authorities with a non-for-profit status and to have a clearly drafted constitution (in English) available to submit together with the application. Other desirable items are a recent copy of the annual report and an overview containing information such as the names and contact details of the organisation's secretariat staff, and the number of registered members.
What we offer
A voice at European level, guidance and capacity building. EMSP is the only MS specific organisation that can influence health and other EU policies. We have a history of collaboration with the European Commission and European Parliament (see Policymakers), we are founding members of the European Patients' Forum (EPF) and we have access to the European Medicines Agency (EMA), (see Resources/ Institutions). Also, through our cross-border projects (see Projects), we present members with opportunities to bring concrete deliverables to their constituency, in areas such as treatments, care and employment.
---

Join EMSP (MS organisations)
EMSP Currently has 43 member organisations in 37 European countries. Would your MS Society like to apply to become our member?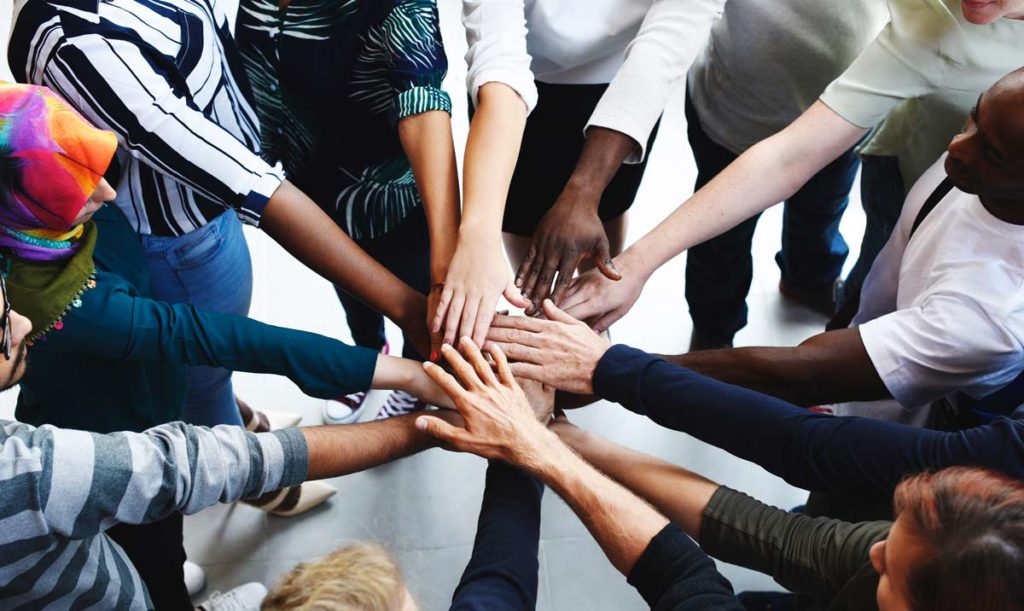 EMSP Membership Criteria
There are two types of EMSP members. Full Members and Associate Members. Organisations need to meet certain criteria in order to become our members.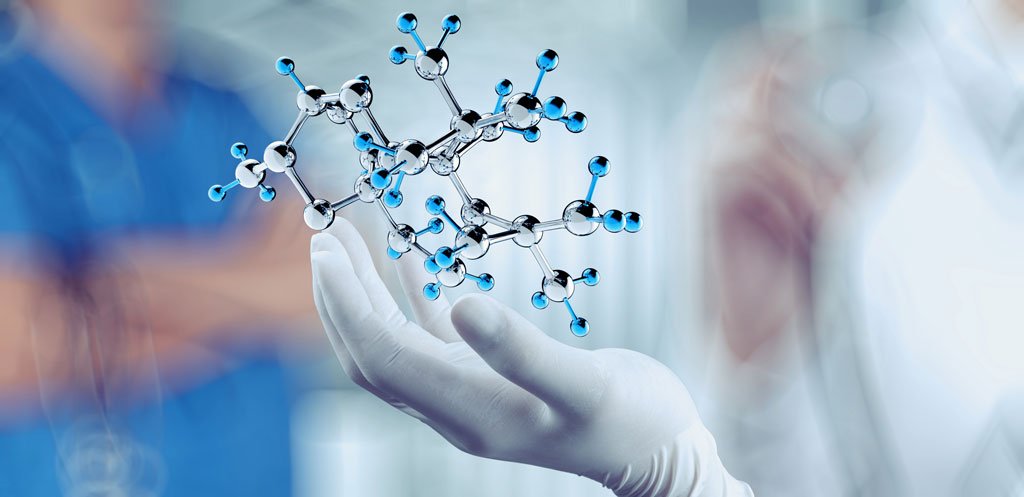 EMSP Membership Benefits
Being members of the European Multiple Sclerosis Platform brings several benefits.