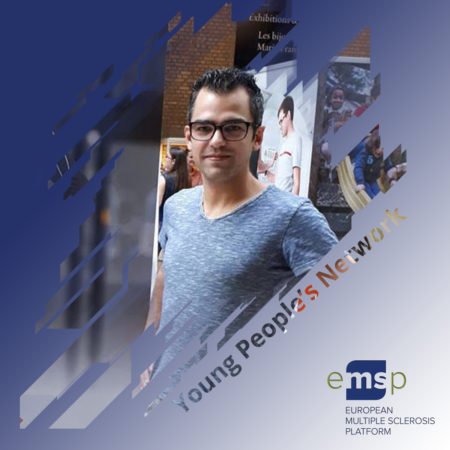 ---
EMSP News
Young People with MS
YPN Series: Wouter's story from Belgium
21.12.2018
By our Young People's Network member & guest author: Wouter Marijsse (Flemish MS Society)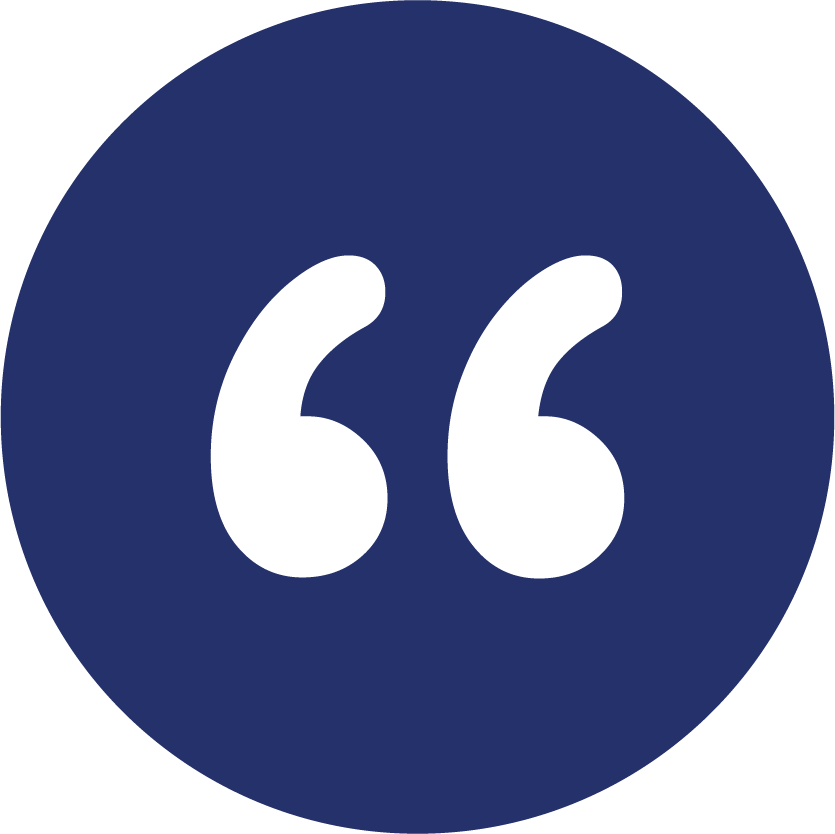 I'm Wouter Marijsse, I'm 28 years old and I was diagnosed with MS in 2010. I'm a member of the board of the MS-Ligue Flanders. I have a special interest in empowering young people with MS. This is the main reason why I created the youth division of the MS-Ligue Flanders.
During my stay in a rehabilitation centre in 2016 after a relapse, a member of the board of the MS-Ligue Flanders approached me. She asked if I was interested in creating something within the MS-Ligue dedicated to young people with MS. I immediately said yes. Of course, it took a lot of effort and time before my team and I were on the right track! After the MS Sessions in Prague in 2017, where I attended as the representative of the Belgian MS Society, I returned to Flanders with tons of ideas and an action plan.
Step by step more and more young people with MS approached me. They not only shared my ideas but wanted to be part of my team. As we grew, an increasing number of young people found us and shared their story with us.
The past year, we organised several activities tailored for young people with MS. The highlight was the first conference for young people with MS in Flanders with a special emphasis on three themes:
Sports/exercise;
Fatigue;
Mental resilience.
These three topics are genuinely important for our young MSers, since these are the issues they really struggle with. During the conference the atmosphere was warm and casual. The young people with MS, who already knew each other took the newcomers under their wings. Naturally, family and friends were also welcome, as we always give them the possibility to be involved in our activities. Often, they have as many questions as the young people with MS.
Speakers at the conference gave interactive presentations. Consequently, they encouraged our young people with MS to participate in dialogues and to answer their questions. We can look back on a very successful edition of the conference this year. We will certainly have a second edition and we are already working on our program for 2019.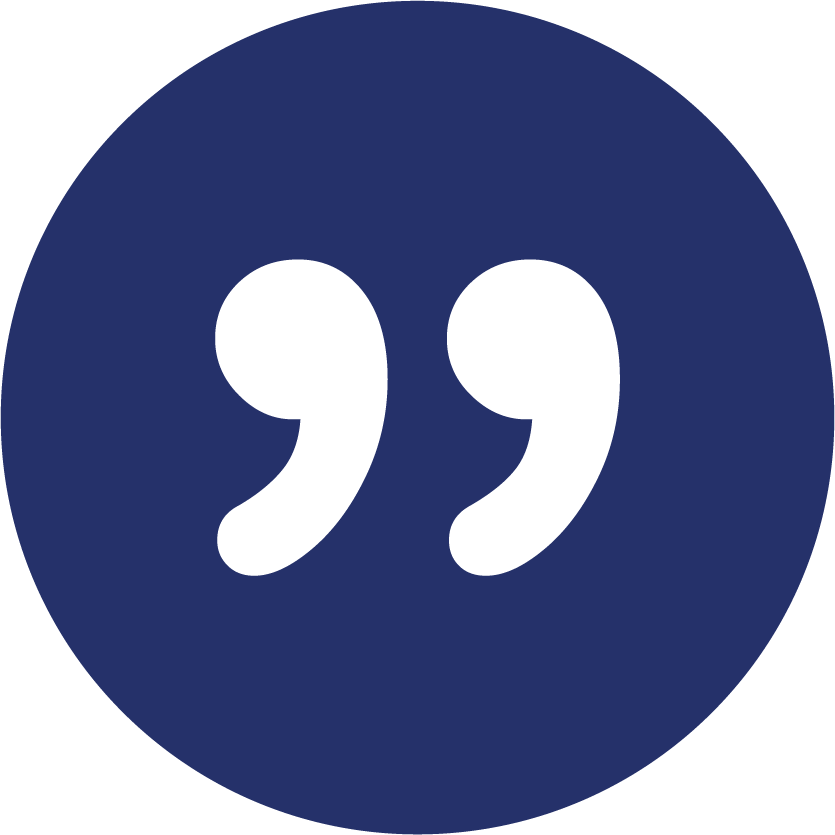 If you would like to connect with the work of Wouter, please email emma.rogan@emsp.org.
This article is now available in six (6) different languages:
We would like to hereby express our gratitude to Patrik Puljic (Croatia), Tamara Dugalic (Serbia), Krystalenia Ampreou (Greece) and Mate Tagaj (Hungary) for the invaluable support with the translations of this article.
If you would like to help us translate this article into other languages, please contact mate.tagaj@emsp.org!
---