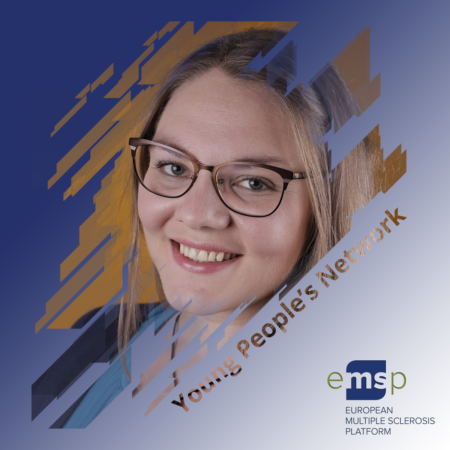 ---
EMSP News
Young People with MS
YPN Series: Susanna's story from Luxembourg
03.10.2018
The EMSP's member societies network is a very special network that stretches across Europe. The member societies provide services, information, a place to meet other people with MS, social workers, buddy networks and support to newly diagnosed people with MS. They work with dedicated staff and volunteers who  also campaign for people's rights and raise money for research and campaigns.
Susanna van Tonder, a young woman with MS from Luxembourg, is a member of the Multiple Sclérose Letzebuerg (MS Society of Luxembourg) and EMSP's Young People's Network (YPN). She shared with us her story of getting involved with her national organization.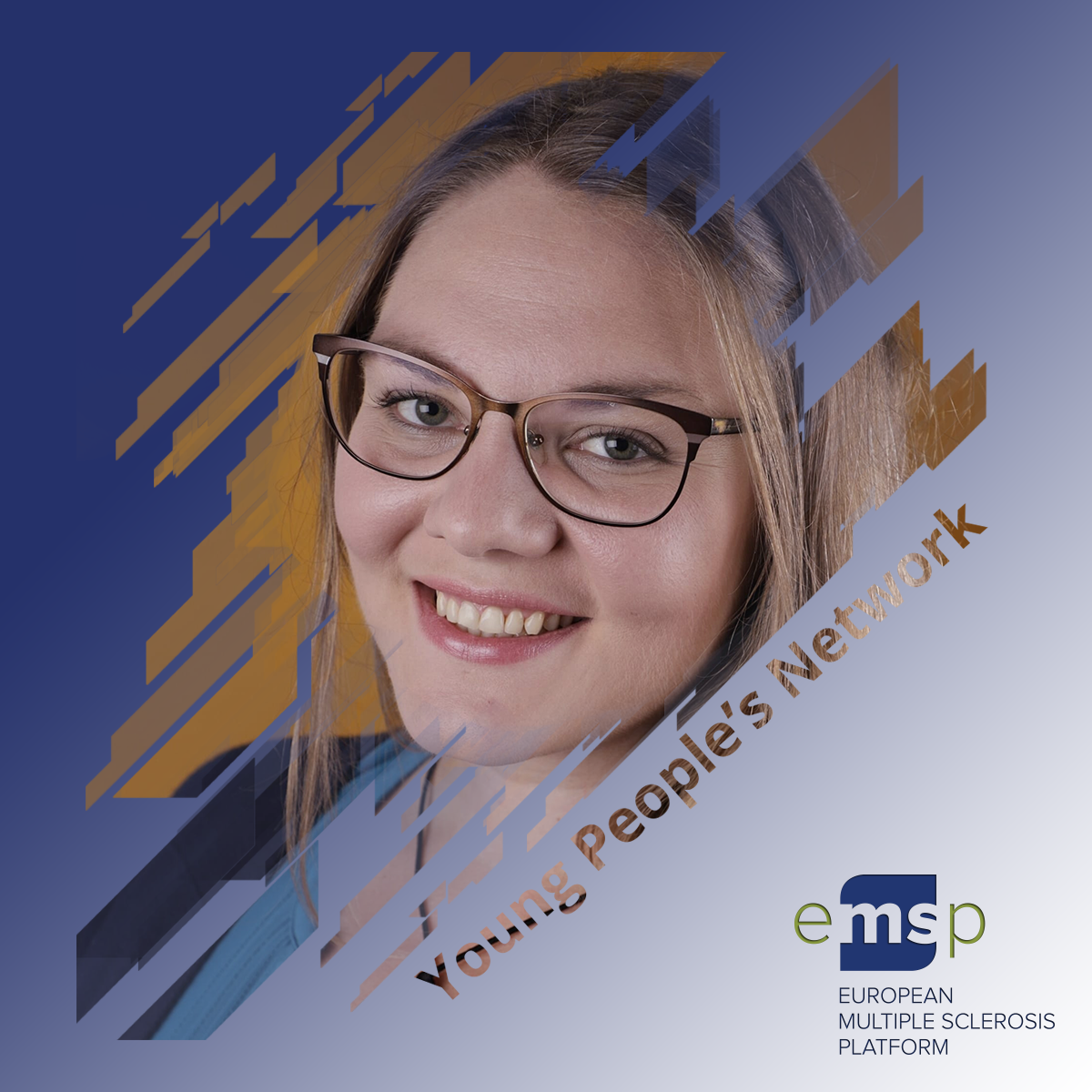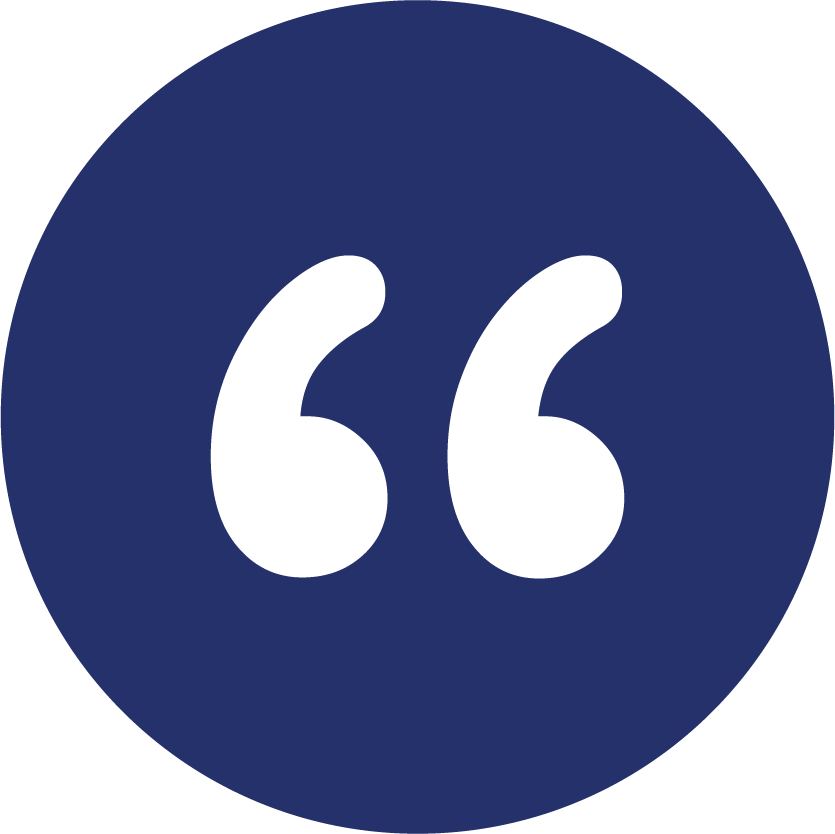 After the MS Sessions last November (first-ever festival for young people with MS), I deepened my connection with my national MS society in Luxembourg. Earlier this year, I applied to be a part of the board, as helping young people with MS and having a positive impact on MSers in general are two of my key motivations. I got elected!
The Multiple Sclérose Lëtzebuerg team has given me a very warm welcome and it felt like family from the beginning. I am extremely thankful for their outstanding leadership and the strong community bond. The members are not only embracing change but are also open-minded and show interest in the opinions and ideas coming from a young person. They do this by providing support and opportunities for growth and development.
As a young person with MS within the Board, I feel heard and appreciated. I could personally not wish for more, as we are all part of the same team striving to improve the lives of those affected by MS.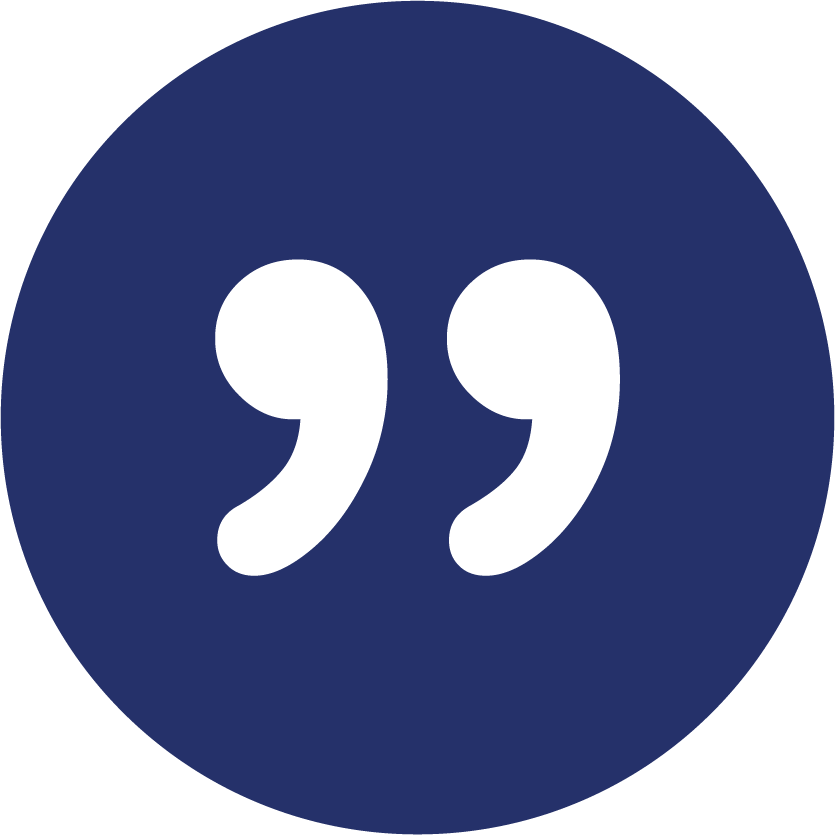 Representation and the involvement of young people with MS at decision-making level is vital for relevant, strong and healthy patient organizations. From Stuttgart in 2010 to 2013 when young people's representative joined the EMSP Executive Committee, to the newly elected Patrik Puljić, EMSP has highlighted the importance of authentic involvement of young people in decision-making and organizational development.
How do young people get involved with your MS society?
What suggestions do you have in mind?
Share your ideas with us by sending an email to emma.rogan@emsp.org!
---