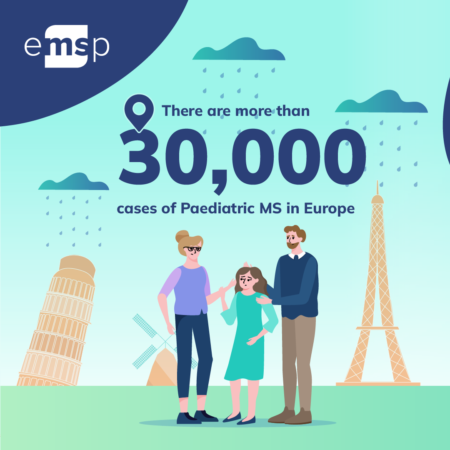 ---
From Europe
Paediatric MS
World Brain Day 2022: Brain Health for All
22.07.2022
July 22, 2022 is World Brain Day and we are dedicating all our channels to children with MS and their caregivers.
There are small adjustments that would make a massive difference in the lives of these families. From providing Health Care Professionals with specialised training to better care policy and provisions at national level, positive impact on the lives of these families is within our grasp.
Read the Recommendations For Caregivers of Paediatric MS and on this World Brain Day, add your voice to the millions of others who are celebrating life & advocating for Brain Health for All!
⬅️ Sign-up to the EMSP newsletter, get talking on our socials & volunteer with your local MS organisation.
---