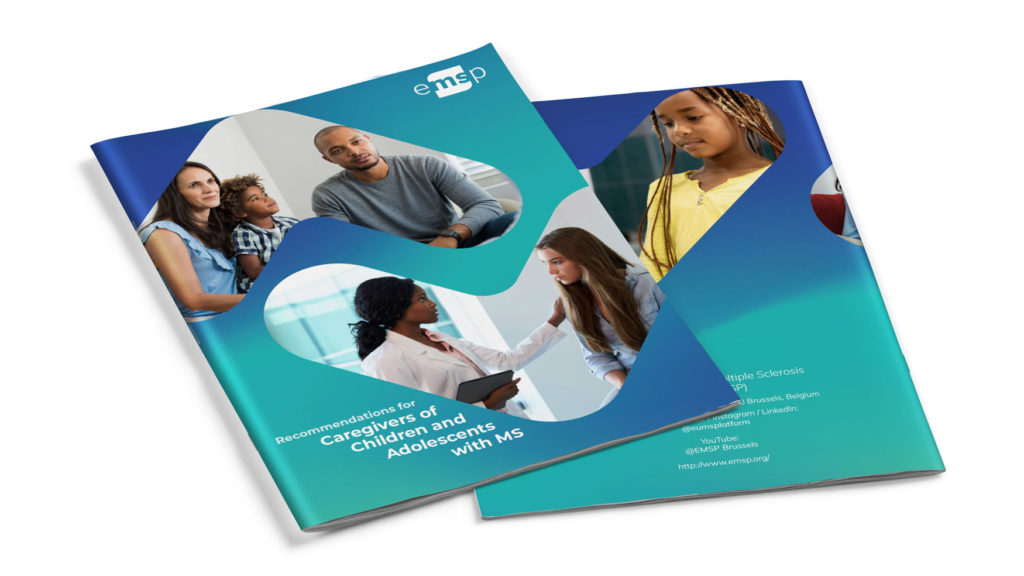 Recommendations for Paediatric MS Caregivers
19.07.2022
One of the key priority actions of the EMSP's Code of Good Practice is to develop a better understanding and treatment of paediatric MS, as well as supporting and empowering paediatric MS caregivers.
Our Recommendations for Paediatric MS Caregivers aim to improve care of children and adolescents with MS by ensuring that their caregivers are better equipped to deal with challenges and receive targeted support within the national system they live. In addition, it allows the identification of gaps in the current support systems, policies, and legislations to provide an optimal support to caregivers of paediatric MS.
Parents or other carers need psychological, informational, and financial support to allow them to best support the child's wellbeing along with their own.
DOWNLOAD