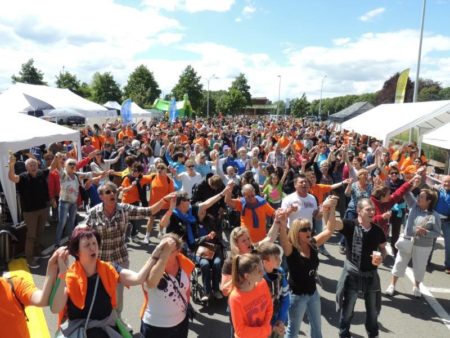 ---
Member News
Walk for MS in Lier: Singing, fundraising and keeping active
26.05.2014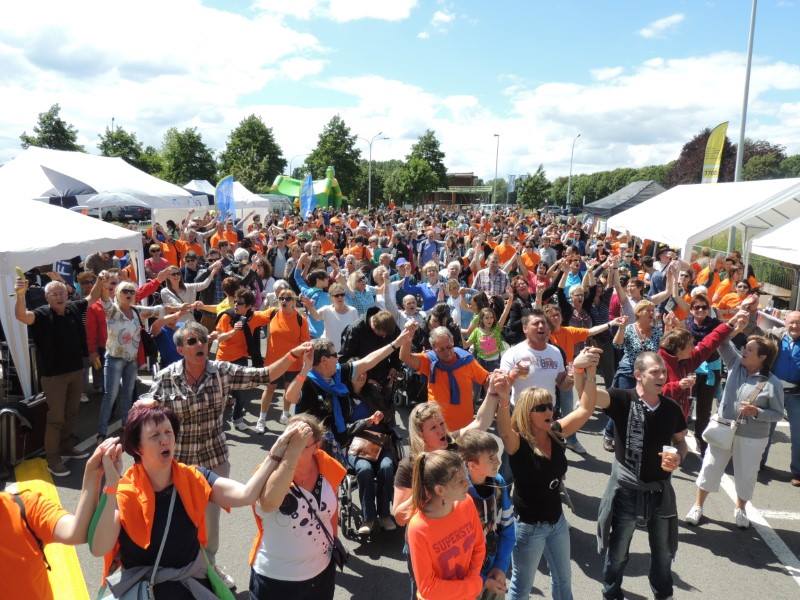 The third edition of the Walk for MS event was organised on 24 May, in the Belgian town of Lier.
Boasting an impressive attendance of 1,000 people, Walk for MS brought together people with multiple sclerosis, carers, supporters of the cause and professionals from the MS field. There was singing, Zumba dancing and, of course, walking.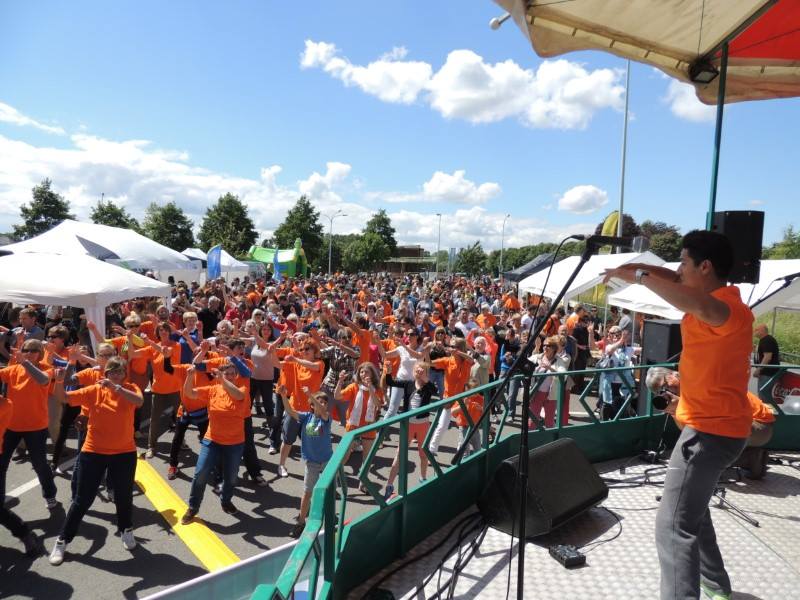 The organisers – Move to Sport – aim to promote an active lifestyle for people with MS, respecting everyone's physical possibilities.
Walk for MS was also a fundraising event, with donations to be used to fund education days and workshops for people with MS, their carers and trainers in different regions of the country. Another special destination for the donations will be the school project in Catacos, northern Peru, started in 2012 in continuation of the MS Machupicchu2012 project. This initiative saw 5,000 euros donated to improve the local education infrastructure.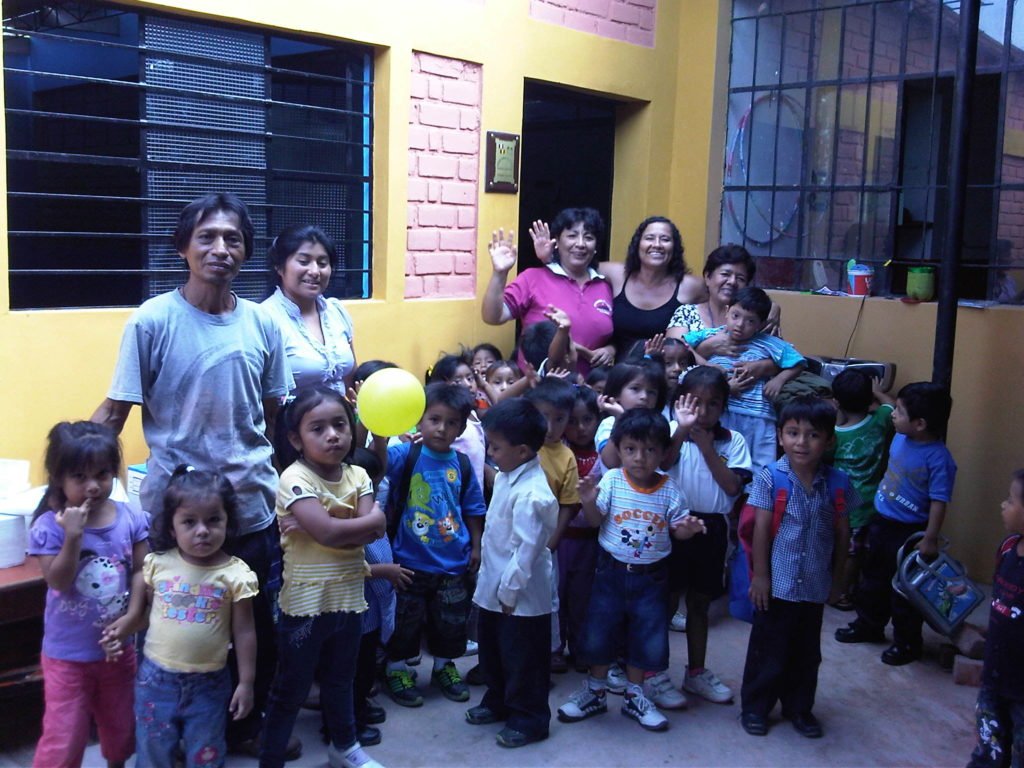 ---