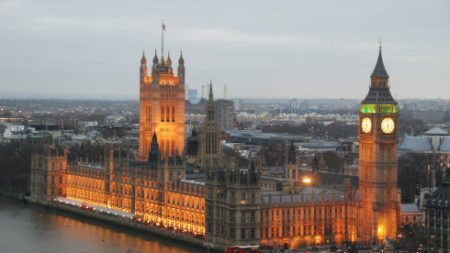 ---
Member News
UK MS Society: Call for better support at work for people with MS
22.11.2016
The UK MS Society is asking national decision-makers to provide more support for people with multiple sclerosis (MS) in their workplace.
This call is part of the MS: Enough campaign and was included in a report published on 14 November by the All Party Parliamentary Group (APPG) for MS.
The report follows a year-long review into whether people with MS have the support they need to stay in, or get back into, work.
What did the review find?
The review found that the fluctuating nature of MS is one key barrier to work.
It also found that:
Common MS symptoms – including fatigue, mobility issues and cognitive problems – can cause significant challenges at work.
Those who are not in or looking for work due to their MS lose almost 20 working years on average.
Preventable issues result in many people with MS leaving work earlier than they would choose to.
Find more information here.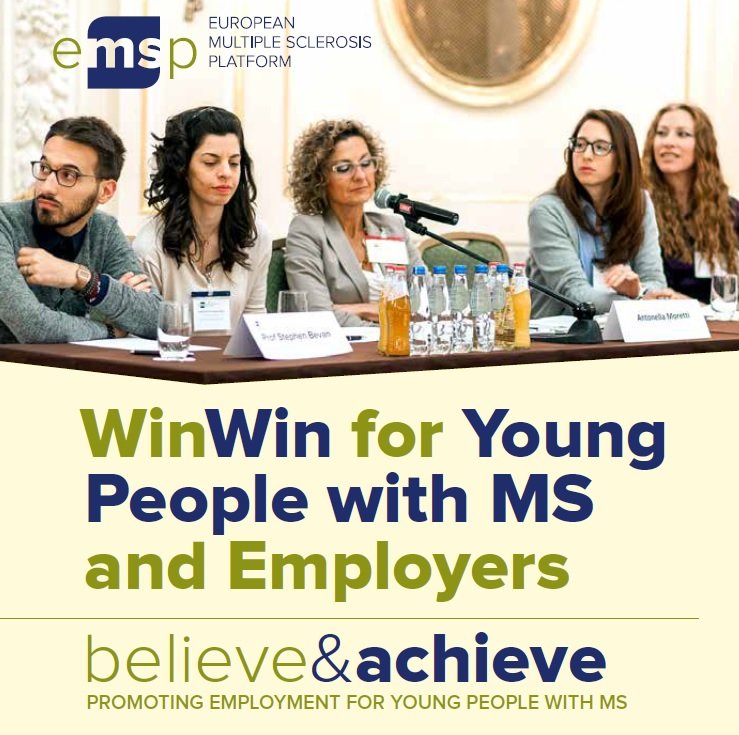 EMSP's projects on MS & employment
We have been tackling the challenges faced by people with MS at work over the past three years.
During this period, we launched three projects aiming to improve the related situation at both national and European level:
---