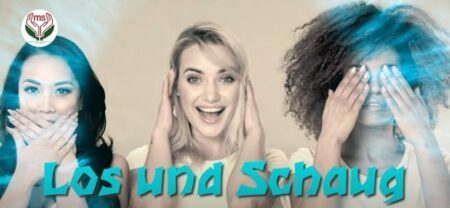 ---
EMSP News
Member News
Tyrolean MS Society takes a new approach to exchanging information with "look and listen"
21.12.2022
The COVID-19 pandemic heralded a time in which the Tyrolean MS society had to and was allowed to deal with new ways of exchanging information in Austria. Events were cancelled or postponed, unfortunately the happy togetherness with members could not continue to be practiced.
However, MS patients in particular know that difficult times can also bring positive things.
According to the MSGT board, the inclusion and use of free social networks had been planned for some time anyway, but Corona then accelerated the development.
As a consequence, the "MS Studio Tirol" project was launched in spring 2020.
The aim of the first season of the new format was to capture as many opinions and stories as possible from all sides to find out how people were getting on during the pandemic. In 30-minute videos, each covering a topic, that people affected by MS, their relatives, friends, neurologists, and many more had their say.
The collection of the short contributions in the form of video or voice recordings took place via social media – anyone who had something to tell was allowed to contact the Tyrolean MS Society, was sent questions and could participate. The topics discussed ranged from fears during the pandemic, free-time and leisure, childcare, and homeschooling to sports and exercise, as well as the question "How do I compensate for the lack of therapy?" Presenter Peter Wolf, who was connected externally, guided the viewers through the webcasts, which can be found on the MS Gesellschaft Tirol website at msgt.at, youtube.com/multiplesklerosetirol and facebook.com/MSTirol.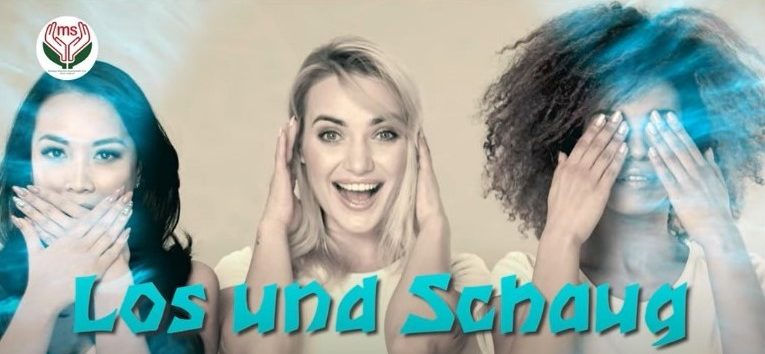 Because the new idea had been well received, another season of "MS Studio Tirol" was launched after the summer. As the first issue was all about the lockdown and its effects, the second season focused more on MS news with invited experts.
Enthusiastic about the success of the first two seasons, the board and the team of this local Austrian MS Society are now creating a new form of information about the MS diagnosis with a fourth season of the information series called "look and listen".
This season is different from the previous shows, because "look and listen" includes
13 major themes
One block of four short programs each.
Each broadcast – with a time limit of about 5 minutes – also contains stories from patients.
Experts, stakeholders, therapists, and psychologists give viewers an insight into their work. The patients surveyed and their partners show how difficult it was and still is to cope with the diagnosis and life with MS. There are insights into international science, and medicine as well as personal life stories that are lovingly and carefully illuminated in "look and listen".
The new series will continue to run until June 2023.
Report by Marlene Schmid,
Patient Advisory Board and Deputy chairperson of the Tyrolean MS Society msgt.at
---