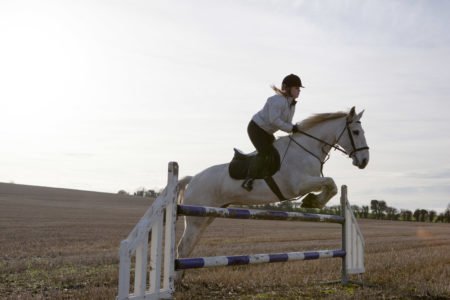 ---
EMSP News
EMSP 2016 highlights
16.12.2016
The EMSP Secretariat would like to thank all our members and partners for their support throughout the year and leave them with best wishes for 2017. In addition, we propose a short selection of EMSP 2016 highlights:
MS disclosure videos
Our Dropping the Mask project delivered two awareness-raising videos featuring MS advocates from across Europe:
Believe and Achieve
Our Believe and Achieve (B&A) project brought new paid internships for young people living with MS in Europe.
Emma Hughes from Ireland said that her B&A experience changed her life:
"There are statistics saying you will only stay in work for 15 years after being diagnosed with MS. I know everyone is affected differently by multiple sclerosis, but I want to tell people that you can and you should still keep working and fighting for your independence."
Find Emma's full testimony here.
MS Nurse Professional
Our MS Nurse Pro training programme expanded to new countries and languages.
Find more information in the new project brochure: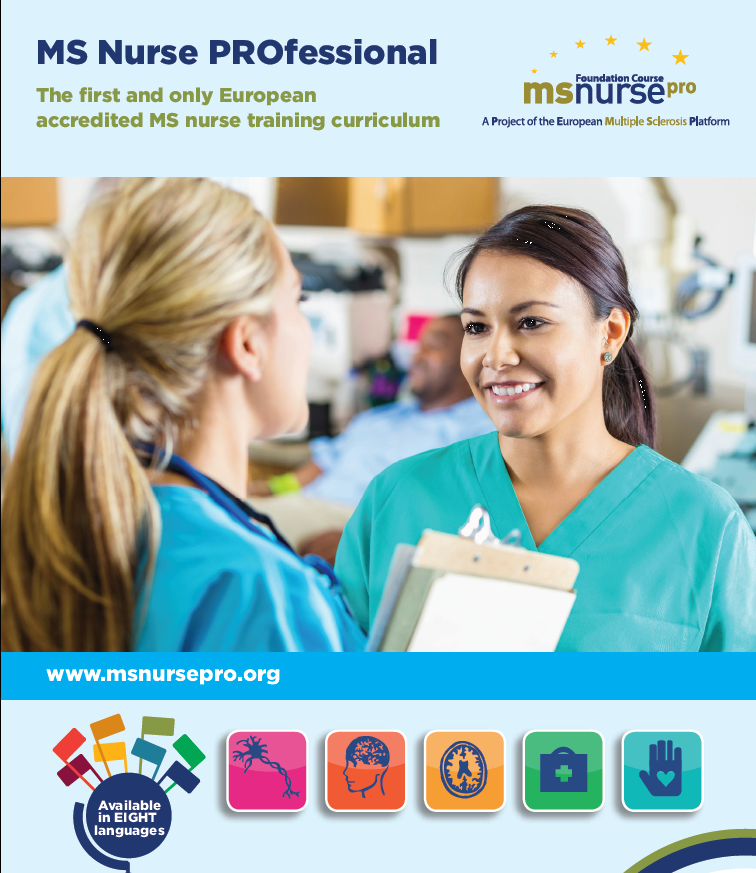 *Find an extended list of EMSP 2016 highlights on our Facebook and Twitter channels. 
We wouldn't have been able to mark such achievements without the great help from our members and partners. Thank you to one and all!
And looking forward to furthering our collaboration in the New Year.
---