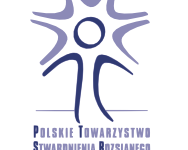 ---
Full members
Member News
Restriction on second-line treatment lifted in Poland
28.02.2018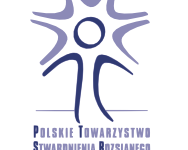 By: Yves Brand
Restriction on second-line treatment lifted in Poland
Good news from Poland where this week the Polish government decide to remove the time limitation on the second-line treatment (Fingolimod).
Previously the reimbursement of the second-line treatment was settled for 5 years only – meaning that the treatment would be reimbursed for 5 years and afterwards there would be no possibility of renewal of the treatment. For people whom the second-line therapies were effective and inhibiting the disease progression, were now being put at risk of losing those effects. This is no longer the case as the decision of the Polish government grants reimbursed without time limitation.
EMSP welcomes this decision of the Polish authorities to abolish the 5-years limitation period for second-line treatment and to provide people with aggressive and faster progressing multiple sclerosis with continuous treatment.
This article is now available in six (6) different languages:
We would like to hereby express our gratitude to Wouter Marijsse (Belgium), Patrik Puljic (Croatia), Tamara Dugalic (Serbia), Krystalenia Ampreou (Greece) and Mate Tagaj (Hungary) for the invaluable support with the translations of this article.
If you would like to help us translate this article into other languages, please contact mate.tagaj@emsp.org!
---