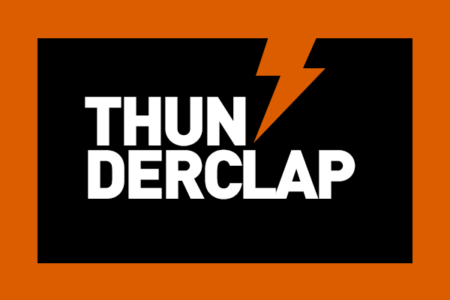 ---
EMSP News
Ready for Work social media campaign: 140,000 people reached
04.04.2016
EMSP thanks all its partners and supporters who contributed to our successful social media 'Thunderclap' campaign around our new Ready for Work project.
With your help, we reached out to more than 140,000 people online and increased the chances of having our voices heard.
Campaign background
Do you think that doctors should communicate more with their multiple sclerosis (MS) patients? We do.
And do you consider employment as a priority topic for people with MS? We certainly do.
By connecting these dots, we come with a proposition to the wider MS community in Europe: to promote work as a clinical outcome for people with MS.
More concretely, to join forces and convince healthcare practitioners (HCPs) who treat people with MS to also discuss the importance of being employed. The importance of MS Workability. This is the main objective of our Ready for Work project.
How to get there?
By raising-awareness among MS as well as HCP communities.
One way to do that is social media. And one particularly far-reaching tool is the Thunderclap.
"It allows a single message to be mass-shared, flash mob-style, so it rises above the noise of your social networks."
Learn more about the Thunderclap concept here.
---