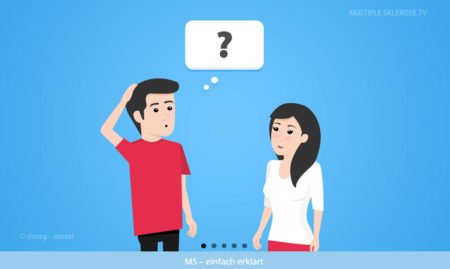 ---
Member News
Reaching out to the MS public
10.04.2017
By DMSG
The German MS Society (DMSG) is focusing on advocacy and awareness-raising in its 2017 outreach strategy to national MS communities.
DMSG shares three of its exciting new initiatives with a view to inspiring other MS societies across Europe. An article for EMSP's Membership Newsletter.
World MS Day competition
In an initiative meant to broaden the supporter base, eliminate barriers and tackle prejudice, DMSG has called on its constituency (see below picture) to submit proposals for a poster and motto to be used in this year's nationwide campaign dedicated to World MS Day (31 May).
The proposals impressed the designated jury with their creativity. This experience also provided DMSG with a valuable insight into the MS-related knowledge, hopes and fears of people living with this condition in Germany.
The winners will be announced by the end of April and will have the opportunity to see their creations promoted across the country. Find more information here (in German).

Answering MS questions
MS is known as the disease of 1,000 faces. Its symptoms are so complex that they impact all aspects of everyday life and raise many questions from those affected.
This is why DMSG has created a multimedia digital platform that hosts short explanatory video animations on various MS challenges and treatment solutions. The central characters of these videos are Anna, Niels, Julia and Tom. Together they answer many questions about MS: How does it affect people? How to react to the diagnosis? Is life in a wheelchair unavoidable?
The multimedia initiative (pictured below) will continue throughout 2017 with more videos on important topics such as working with MS, the relation between MS and the PML viral disease and driving with MS.
Find more information here.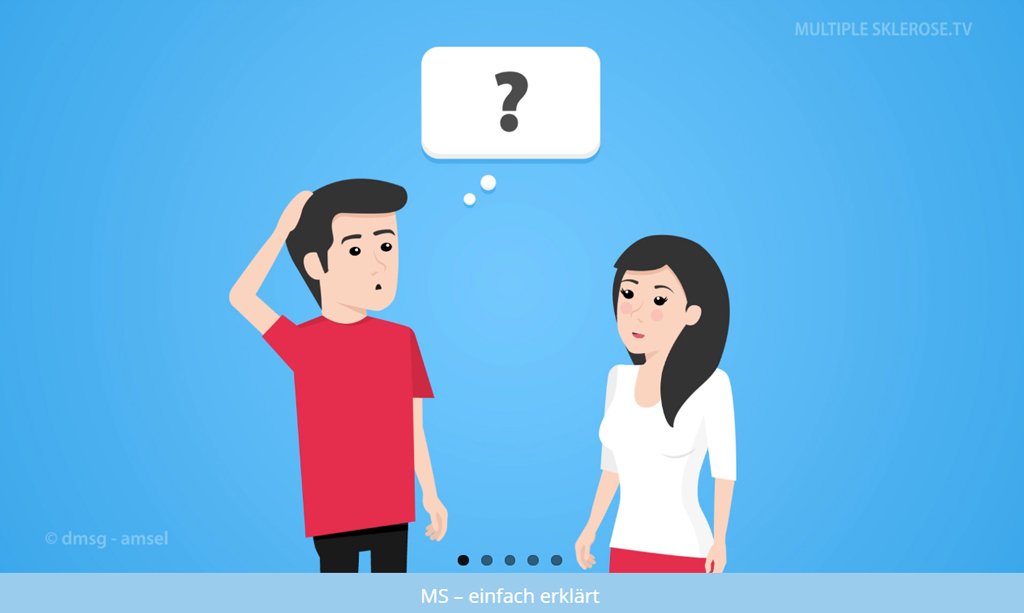 MS parenthood
One third of the 200,000 people living with MS in Germany have between 20 and 40 years of age. For many of them topics like pregnancy and parenthood are as sensitive as they are important given the unpredictability of their condition.
In order to come to their aid DMSG and 16 regional branches have launched a national helpline. Through this telephone service those interested can receive professional counseling. One of the healthcare professionals who will be answering questions is Dr. Kerstin Hellwig, senior physician at the Saint Josef-Hospital, Bochum, and member of the Medical Advisory Board of DMSG.
Find more information here.
---