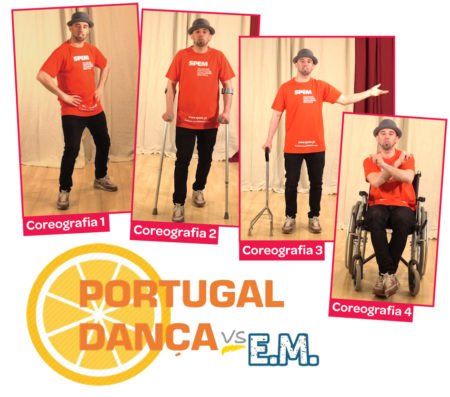 ---
Member News
Portugal is dancing to support people with MS
03.10.2018
National MS Society of Portugal (SPEM) launched an initiative to value the capabilities of people with disabilities, fight prejudice and highlight the importance of social integration. This advocacy campaign calls public attention to Multiple Sclerosis and the cause of people with MS.
Four dance choreographies were created by 'Ritmos Urbanos', a famous communication group that helped SPEM with its street dance and flash mob events, using an iconic song called Naptel Xulima, from HMB, a popular soul and funk band from Portugal.
This hit has the following positive message: "Be free to live and do not waste your time sucking lemon." Contacted by SPEM, HMB enthusiastically supported the campaign and graciously gave up the copyright ownership of their song in support of the initiative.
All patients, family members, caregivers and the community in general are invited to join the movement. Everyone is welcome to perform one of the choreographies, record it and send the video directly to SPEM. Please visit SPEM on social media to find the related tutorials!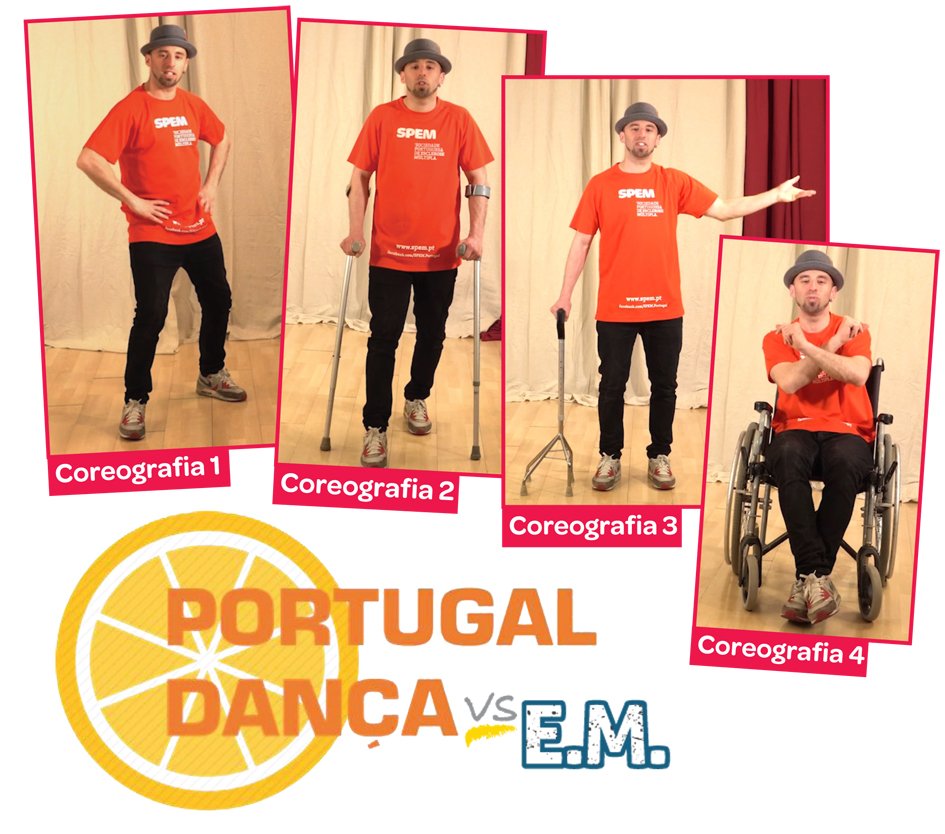 December 4th marks the National Multiple Sclerosis Day in Portugal when a final video combining the main contributions will be released. The videos will be evaluated by a jury of experts and celebrities. The best videos will be awarded with tickets for cultural and sporting events or tourism opportunities in Portugal.
'Portugal dances vs MS' is co-funded by the Fund Program of INR (National Rehabilitation Institute) and is supported by Sanofi.
This article is now available in seven (7) different languages:
We would like to hereby express our gratitude to Wouter Marijsse (Belgium), Patrik Puljic (Croatia), Tamara Dugalic (Serbia), Krystalenia Ampreou (Greece) and Mate Tagaj (Hungary) for the invaluable support with the translations of this article.
If you would like to help us translate this article into other languages, please contact mate.tagaj@emsp.org!
---