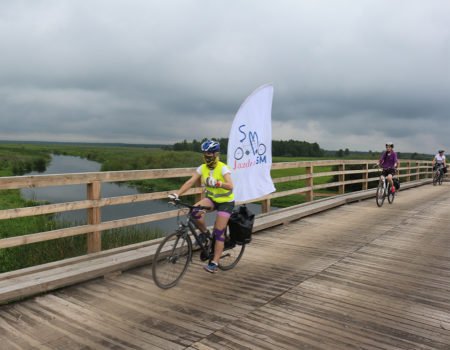 ---
Member News
Poland: 300 kilometers MS cycling tour
02.09.2016
The Polish MS Society (PTSR) organised an MS cycling tour through the Polish countryside between 21 and 28 August. This initiative meant to demonstrate the strength and resilience of people living with multiple sclerosis (MS).
20 people cycled more than 300 kilometers under the slogan 'Jazda z SM' which can translate both as 'Drive with MS' and 'MS, go away!'.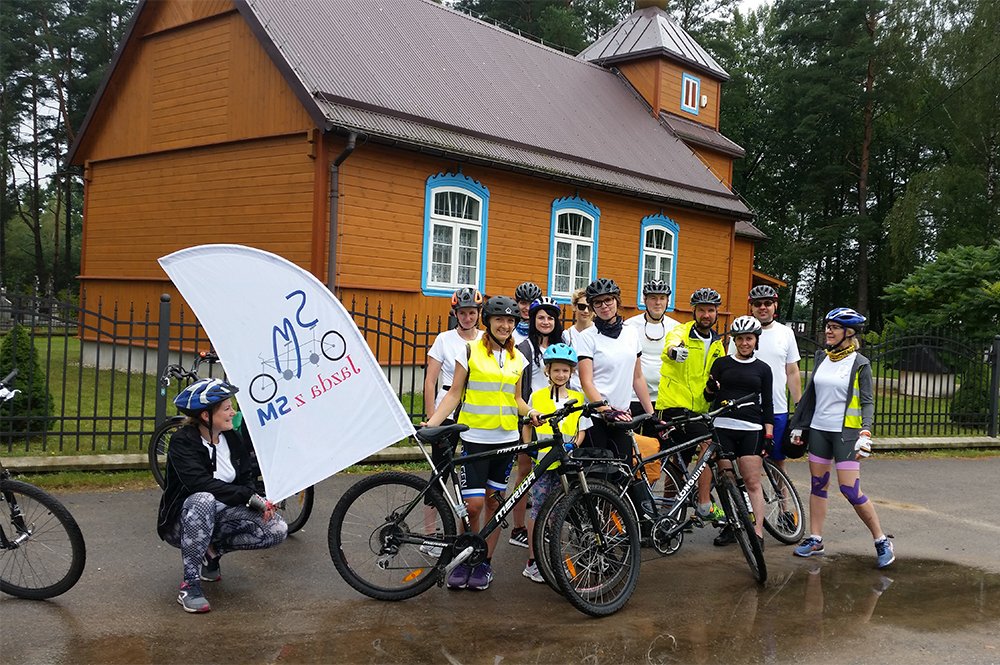 The organiser, Milena Trojanowska, is a person living with MS for more than 10 years:
"The idea of the tour was simple: to show that although the disease is constantly with us, it does not have to decide for us".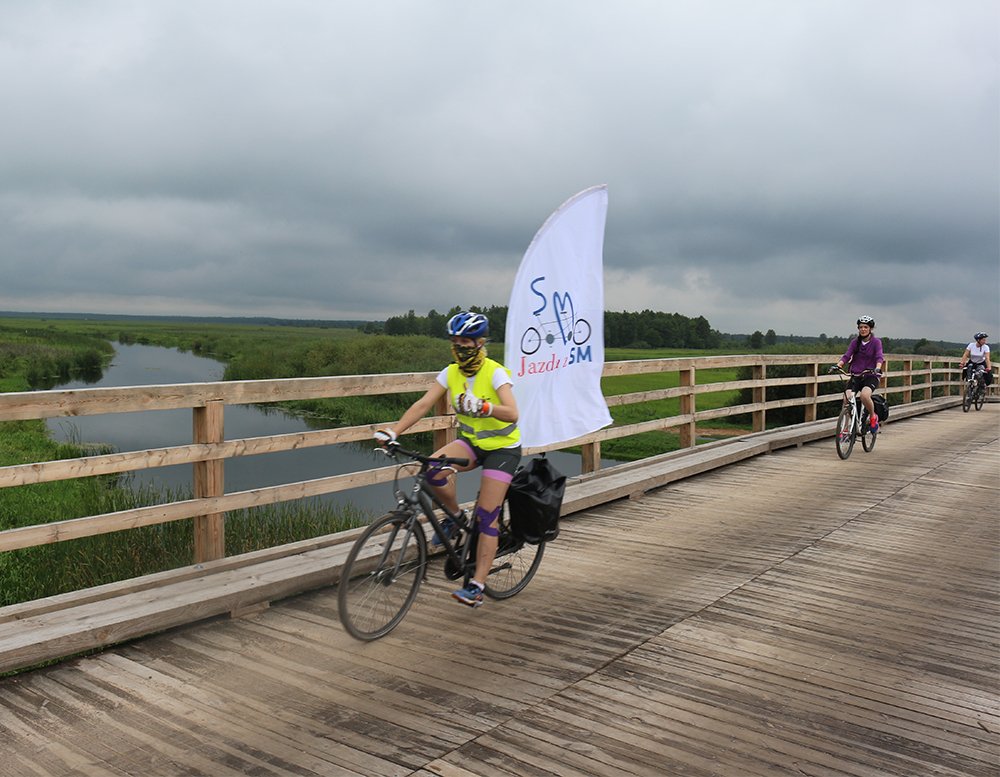 MS cycling as rehabilitation
The participants also suggested that riding a bike can be a solution for MS rehabilitation. They mentioned that, for them, cycling is a form of both physical and a mental rehabilitation.
Moreover, PTSR underlined that the cycling team built a special relation which allowed them to feel part of 'one big, happy family.'
---