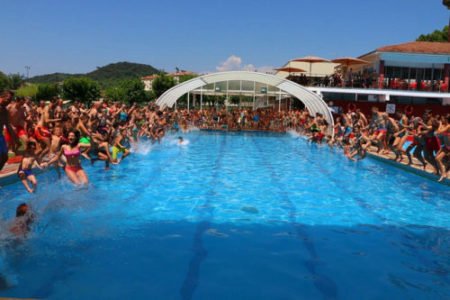 ---
Member News
Spain: 150,000 people 'made a splash' for MS
26.07.2016
150,000 people gathered on 10 July on more than 900 beaches and swimming pools throughout Spain to take part in an awareness-raising campaign initiated by EMSP's members from the Esclerosis Multiple Espana (EME).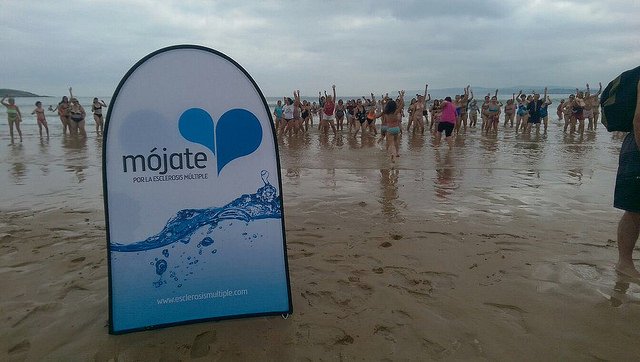 Titled 'Mójate por la Esclerosis Múltiple'/ 'Make a splash for MS', the campaign has been held each year for 20 years but this July it managed to break all previous records: the thousands of participants swam a staggering total of more than 63 million meters in a great show of solidarity with the 47,000 people living with multiple sclerosis (MS) in Spain.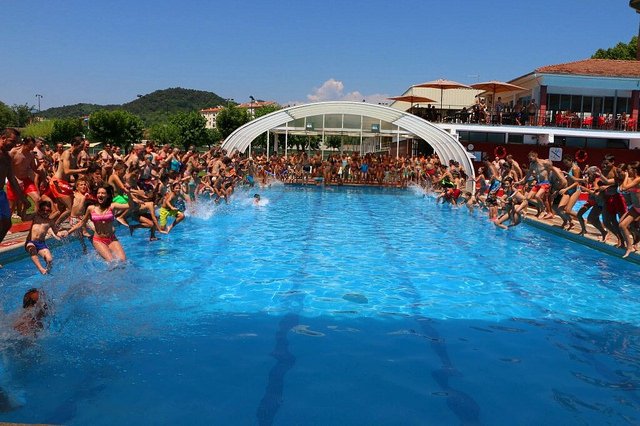 26 local MS organisations and a number of 3,200 volunteers helped drive this campaign at national level. Leisure, cultural and sporting events were organised across Spain, with decision-makers and health professionals in attendance. Campaign materials were exhibited and disseminated in town halls, buses, hospitals, subway stations and through media outlets.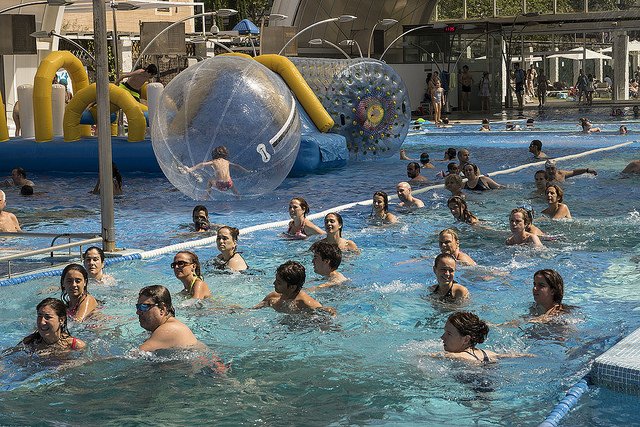 The funds raised will support the maintenance and improvement of care and rehabilitation services provided by MS patient organisations: physiotherapy, psychology, neuropsychology, occupational therapy and others.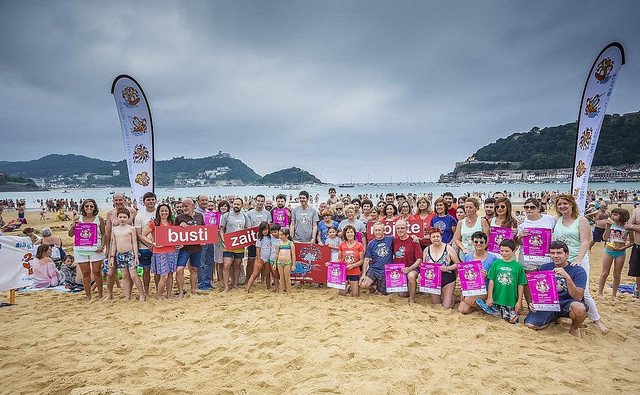 ---