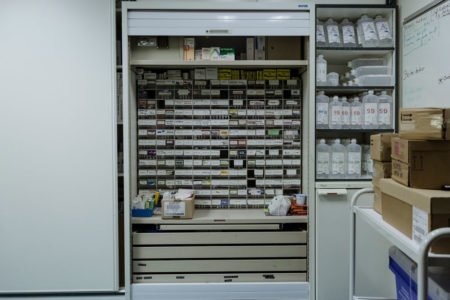 ---
Member News
2017 goals: MS registry and national representation
05.02.2017
By Daniela Shikova 
The Bulgarian MS Society announced it has obtained the status of administrator of personal data under national law. This paves the way for the realisation of two long-awaited projects: setting up a registry of patients with multiple sclerosis and achieving the formal status of representative organisation at national level. This is an article for EMSP's Membership Newsletter. 
The registry
As mentioned in the first edition of EMSP's Membership Newsletter, Bulgaria is currently lacking a national MS registry. This initiative would address a number of challenges, starting with an accurate overview of the total number of people living with multiple sclerosis in the country. The present estimation is between 5,000 and 7,000 persons.
Moreover, a registry would merge the MS records and indicators currently spread across various hospitals into a single database. It would also collect data on patients with Myasthenia gravis (MG), an autoimmune condition causing muscle weakness.
National representation
Becoming a nationally representative organisation will also bring important opportunities. For example, the Bulgarian MS Society will be able to implement reforms in social and healthcare policy related to the access to treatment and social integration of MS patients.
In order to obtain this status, the MS Society will have to demonstrate coverage of 30 percent of the municipalities in Bulgaria and to present to the Ministry of Health a list of 1,800 people – including both persons living with disability and their partners, relatives or friends.
Therefore, the MS society has submitted an open call for all patients and their supporters asking them to send their personal details, including proof of disability assessment. This information will also help with the creation of the MS and MG registry.
---