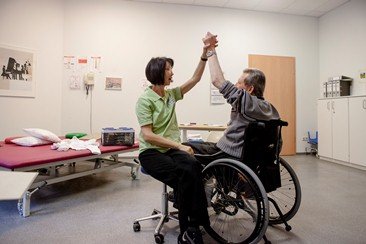 ---
EMSP News
MS Nurse Pro launched in Belgium
17.11.2015
The European Multiple Sclerosis Platform (EMSP) and the organisations representing multiple sclerosis (MS) societies in Belgium launched the French and Flemish language training modules of MS Nurse Pro, an educational programme dedicated to European MS nurses. The launch took place on 16 November, in Brussels, Belgium. 
Belgium is the eighth European country to host an MS Nurse Pro launch since the start of the project in 2012 joining Austria, Germany, UK, Ireland, Italy, the Czech Republic and Spain as programme adopters. By November 2015, more than 2,800 nurses from 24 countries had already registered for the training modules highlighting both the success of MS Nurse Pro and the need for continued specialisation of MS nurses.
Find more information here.
Access the MS Nurse Pro website here.
---