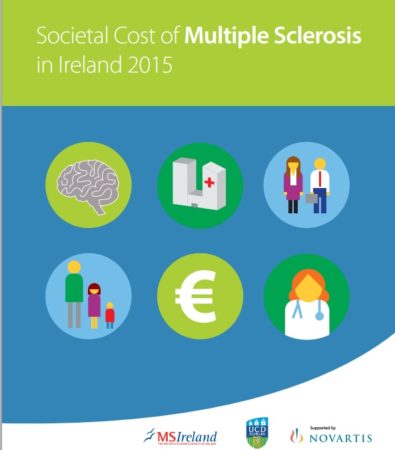 ---
Member News
MS Ireland: Multiple sclerosis costs Irish society over €400 million each year
21.10.2015
EMSP's member society MS Ireland has launched a new report – Societal Cost of MS – which highlights the need of tackling the huge financial burden inflicted by multiple sclerosis (MS) on those affected and their families.
The report estimates that the overall societal cost for person with MS amounts to €47,600, with the total cost of relapses as high as €16,9 million.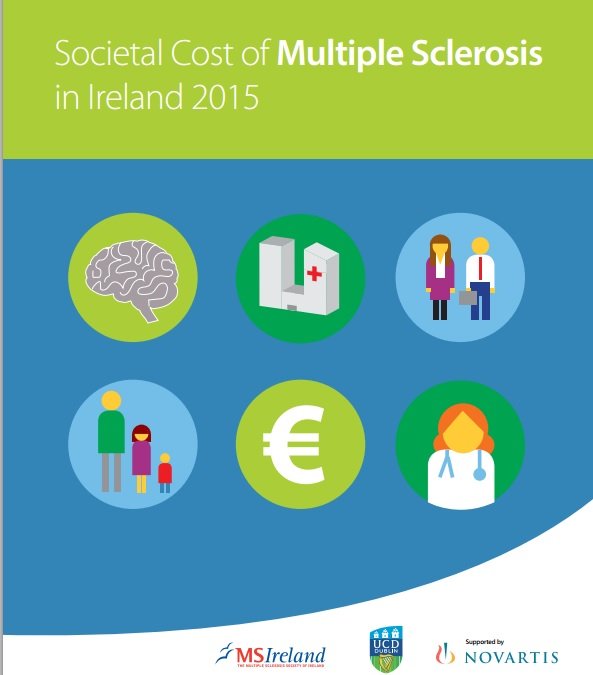 People living with MS in Ireland – the report also shows – have on average a 32% lower quality of life than the general population.
Currently 9,000 people and their families live with multiple sclerosis throughout Ireland.
The report was produced with support from Novartis and the University College Dublin.
---