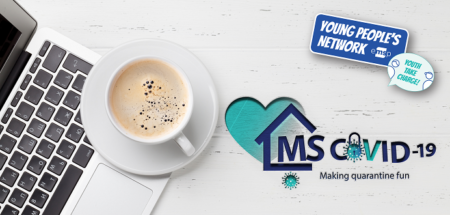 ---
EMSP News
MS COVID-19 Squad: Making quarantine fun!
23.04.2020
The world is going through a challenging period ever since the Coronavirus outbreak dominated our daily routine. The healthcare crisis itself, as well as the quarantine effect, have a significant impact on our lives, on our physical condition and – maybe most importantly – on our mental health.
Shall we leave COVID-19 management to the experts though, and shall we take care of our community's mental and emotional well-being?! There is an international need for escape from the negativity spread around us, and for the creation of a shelter of optimism!
MS & COVID-19 Squad: Making quarantine fun!
EMSP is happy to present the initiative "MS & COVID-19 Squad: Making quarantine fun!"
Via this initiative, we primarily aim to support our community members on networking, interacting with each other and demonstrating solidarity! Always remember #strongertogether!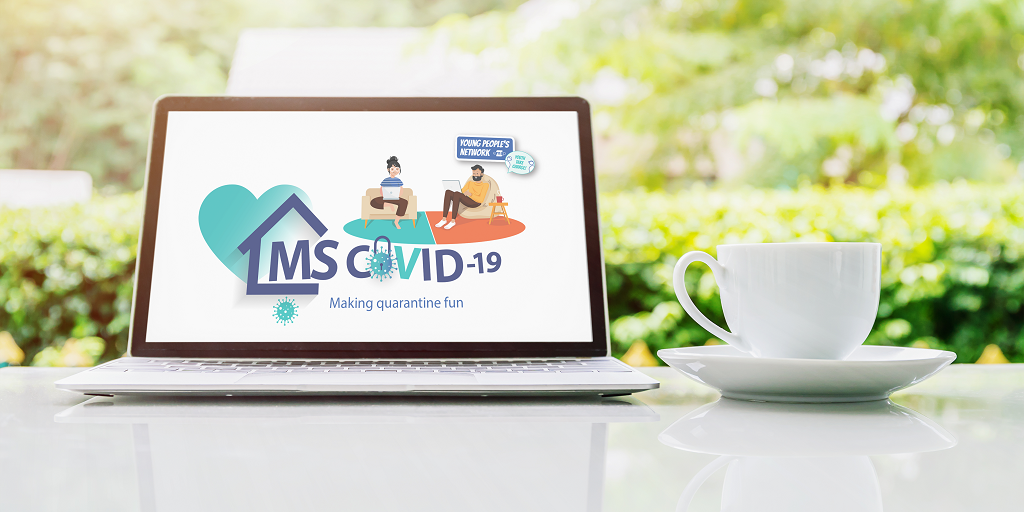 Digital coffee table on Fridays
Every Friday we will host the "digital coffee table" via our Go To Meeting platform. During our digital coffee time, we will have the opportunity to know each other, exchange perspectives, share our quarantine experiences and tips, elaborate on topics like a specific movie, song, or book.
Online activities for young MSers
Be prepared for social media challenges…! We wish to see how you spend time at home, we want to learn how you manage to follow a healthy diet during the quarantine or to be creative while being isolated. Share your smart and useful advice with the other MSers and help us spread the knowledge!
Furthermore, young MSers will share with us their own articles and videos on everyday topics which worry us and how to manage them. Are you stressed about explaining to your child this strange situation? Do you have concerns on how to organize yourself for teleworking? Do you feel lonely? Someone amongst us might have the right answers for you and help you lift your spirit up!
Last but not least, we will organize webinars for our community with the valuable contribution by the experts! Starting with Bettina Hausmann's precious advice on "Resilience – Part 2: Resilience & MS in times of Coronavirus" (part 1: https://bit.ly/2xX5KFh).
We are looking forward to receiving your ideas, articles and videos: events@emsp.org.
Join the initiative for a world without stress, fear and negativity.
We keep physical distance, but we encourage social solidarity.
Together stronger than MS, together stronger than coronavirus!
EMSP Team
---