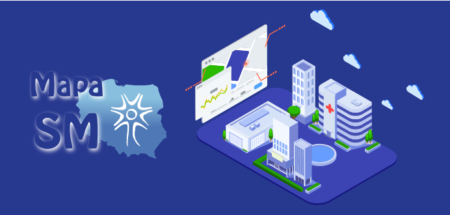 ---
Member News
Interactive map to find reimbursed MS treatment in Poland
16.07.2019
In early June, the Polish MS Society has officially launched a new Multiple Sclerosis Map. This interactive digital tool helps people with MS to find MS centers and hospitals offering reimbursed MS treatment across the country. The implementation of this interface happened a couple of years ago and it was recently upgraded for even more intuitive and effective use.
Sophisticated search engine
The MS Map allows people with MS in Poland to find the desired MS center or hospital with appropriate therapies using the following criteria:
First and Second-line treatments;
Therapies for children;
Outpatient neurological clinics;
Outpatient neurological clinics for children;
Geographical segments (provinces).
An innovative feature also enables people with MS to access the waiting time necessary to obtain the therapy. This function is split in three categories:
less than 30 days;
up to 90 days, and
over 90 days.
What's more, the map is showing the closest date available to qualify for a treatment, based on the information available on the official website of the National Health Fund of Poland.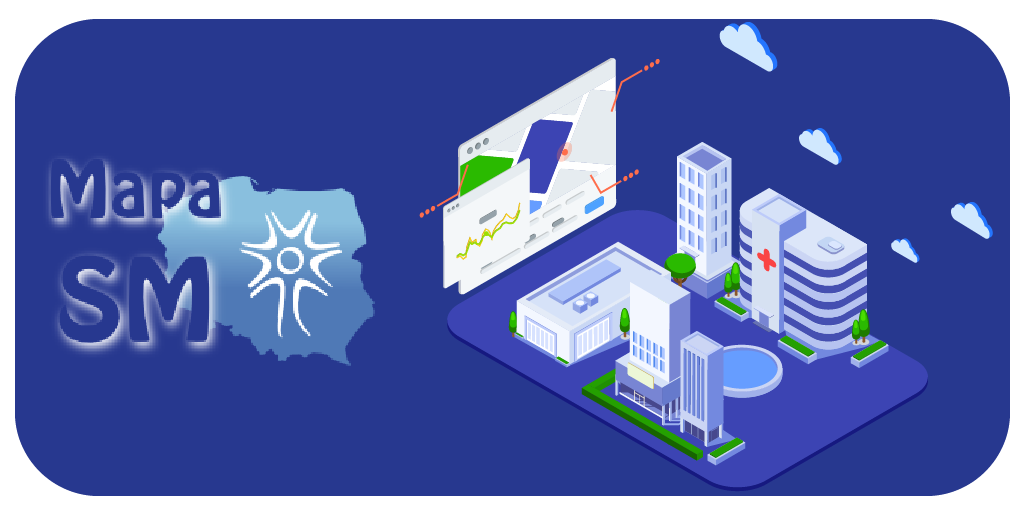 A functionality to raise the voice of people with MS
But what is the real value of the map? Well, through a unique field, people with MS can share their experiences and opinions about the suggested, as well as encountered waiting times.
Why is this important? In Poland, there is a serious and yet unresolved problem with the waiting time for MS treatment. The queues are excessively long, and you might need to wait even months to start therapy. The information about the waiting time reported by the National Health Fund often differs from real-world experiences.
This causes discrepancies, misunderstanding, and delays treatment initiation. As time matters in MS, the Polish MS Society's map aims to give the most appropriate and precise information to avoid treatment delay. If we treat MS in time, we can prevent the progress of the disease.
One month ago, the map was officially presented at a press conference, where representatives of Polish MS Society and neurologists had the opportunity of discussing the necessity of this tool together with the advantages of early MS treatment.
If you would like to know more about the MS Map in Poland, please contact the Polish MS Society.
---