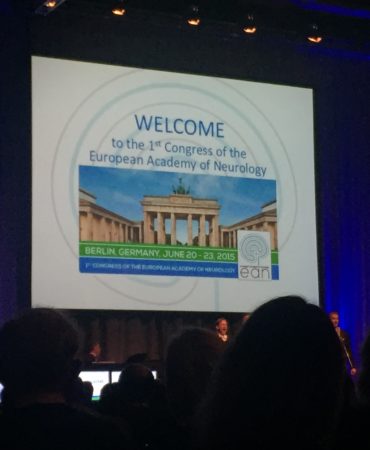 ---
EMSP News
EMSP represented at the EAN Congress
24.06.2015
EMSP was represented at the 1st Congress of the European Academy of Neurology (EAN), held on 20-23 June, in Berlin, Germany.
Chief Executive Maggie Alexander joined the delegation of our partners from the European Federation of Neurological Associations (EFNA).
The Congress brought together over 6,000 stakeholders from across the world, providing an excellent opportunity for EMSP to showcase some of our flagship projects, such as Paving the Path to Participation and Believe and Achieve.
---