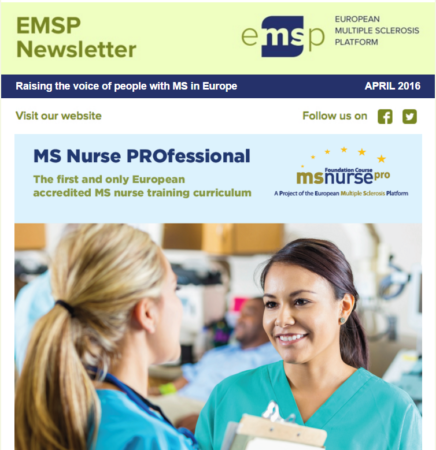 ---
EMSP News
EMSP Newsletter: April 2017
28.04.2017
The fourth EMSP newsletter of the year features updates on our upcoming Spring Conference, includes exciting project and member news, and hosts two remarkable MS stories.

Quote of the month
"I had found something that I wanted to be part of. This (the Oceans of Hope project) was a real milestone for me and my MS. I actually wanted to be part of life again."
Robert Munns, MS advocate
Click on the picture below to read more.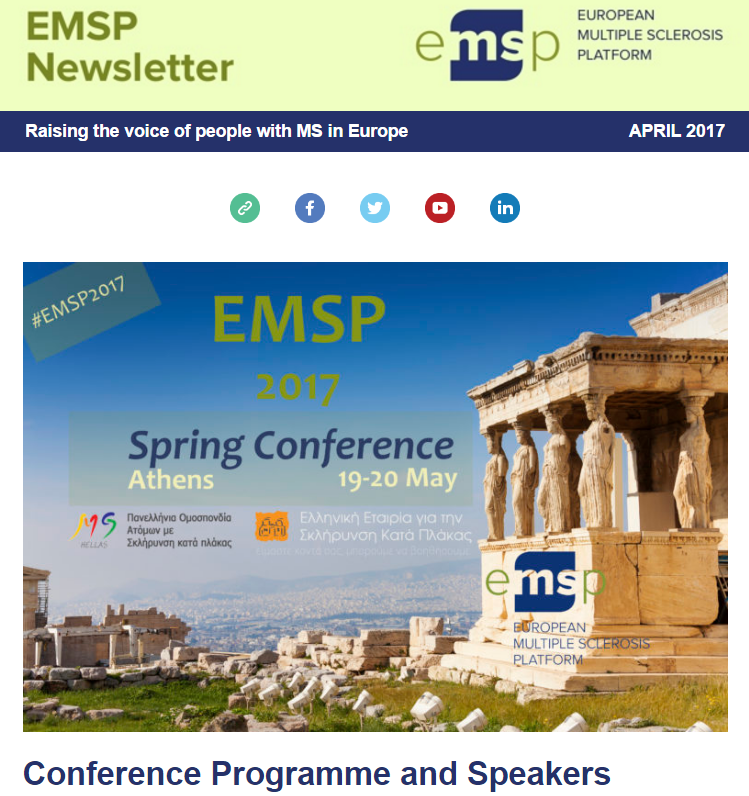 Find our newsletter archive here.
---