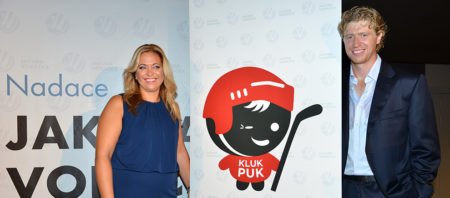 ---
Member News
Czech hockey player creates MS foundation
03.09.2015
Popular Czech hockey player Jakub Voráček has announced the creation of a foundation meant to help people living with multiple sclerosis (MS) in the Czech Republic.
The news was conveyed during a special event organised in Prague on 2 September. EMSP's national member, the Czech MS Society (Unie Roska), and a very active MS youth organisation, Civic Association SMS, were among the organisations represented.
Voráček (pictured below, on the right), who plays in the US National Hockey League (NHL) for Philadelphia Flyers, was inspired in his decision to build an MS foundation by his sister Petra (also pictured below), who lives with MS.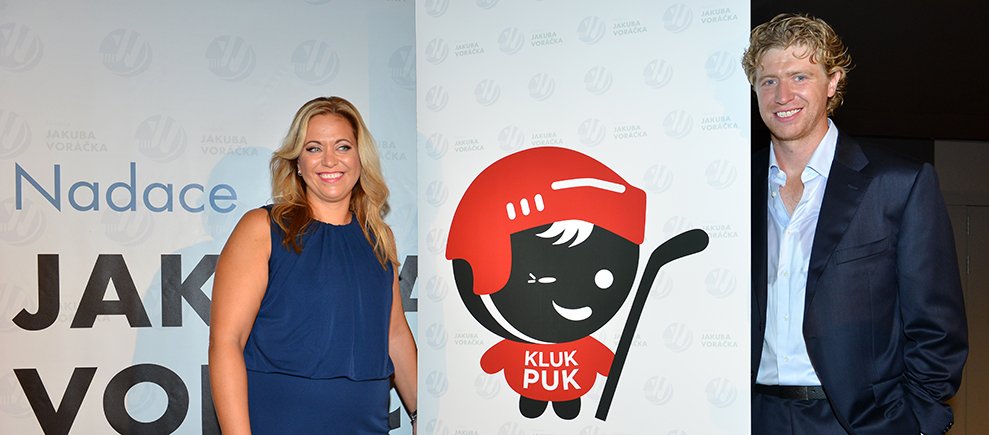 The foundation aims to offer support for three activities especially relevant for the Czech MS population: the development of the Czech Registry of Patients with MS, the creation of new MS centres offering comprehensive care, and the ongoing assistance of individual patients in difficult situations.
Jakub Voráček has also pledged to donate 1,000 dollars for every point he records in the NHL season.
Last season, Voráček scored 22 times for Philadelphia Flyers, recording 81 points.
---