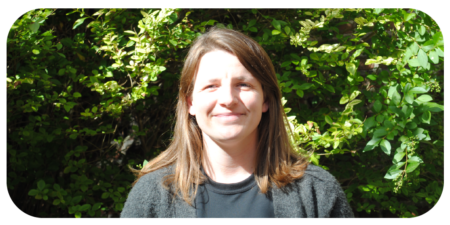 ---
EMSP News
Changes in our Executive Committee
19.03.2020
We are excited to announce the new changes to our governing Executive Committee. After 4 years of successful collaboration, Georgina Carr – former Head of Campaigns and External Relations of the UK MS Society – decided to embark on a new journey with the UK Neurological Alliance and handed over her responsibility as an EMSP Executive Committee member to her successor at the UK MS Society, Jonathan Blades.
Jonathan took over as a "co-optee" until his nomination can be formally approved by the EMSP Council at our Annual General Meeting to be held online on 7 May.
We asked Georgina to give us a flashback to her busy mandate at EMSP and to tell us a little bit more about her new professional endeavour. Despite our sadness due to the departure of Georgina from EMSP, we are more than happy to welcome a new member in our strategic leadership. Don't forget to read until the end. Jonathan also shares his thoughts about becoming a new EMSP Executive Committee member.
A message from Georgina to the European MS community
"I had the pleasure of being on the European MS Platform (EMSP) Executive Committee from 2015 – 2019. During that time, there were huge advances in MS treatment (including the European licensing of the first ever disease modifying treatment for primary progressive MS), as well as a fundamental change in the UK's relationship with the EU.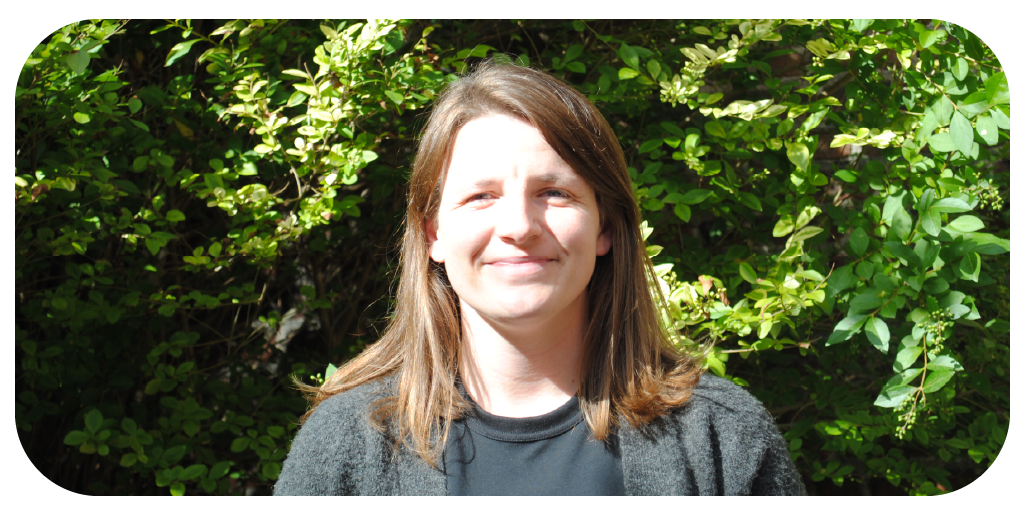 Throughout these somewhat exciting and turbulent years, the European MS community were a source of frequent support and inspiration. Through the EMSP annual conference, frequent committee meetings and capacity building programme, I was often taken aback by just how much we have in common, and how much we can learn from one another.
There are many shared challenges. There is significant unwarranted variation in MS treatment, care and support across Europe – too often care depends on where you live, your financial status, your social network. This just isn't good enough – no matter who you are, you should be able to access the right treatment and support at the right time. In the UK, prescribing rates of DMTs have traditionally been somewhat lower than the rest of Europe, and we fare a lot worse in neurologist per capita. Through EMSP, I had the opportunity to learn how my counterparts in Poland, Greece, the Baltics and elsewhere had tackled similar challenges. I am confident that this shared learning has allowed us to drive up access to care in the UK (and I hope elsewhere in Europe too).
I am now moving on to the Neurological Alliance, an organisation which represents around 80 neurological organisations across England. The keys to my success in the role will be effective collaboration, understanding members' common motivations and speaking with one 'neurological' voice where we can – my role on the EMSP Ex Com, and work with members of the Platform, have prepared me exceptionally well for the role. So many issues faced by people with MS are shared with people living with other neurological conditions. Swift diagnosis, accurate and timely treatment, financial wellbeing and emotional support matter to so many people with neurological conditions. Speaking with one neuro voice on these many issues we have in common so often makes us stronger too.
I am very pleased to remain within the neurological community, and hope that by continuing to work together, sharing our experiences and speaking up and out on the issues that matter, than we can continue to improve in MS treatment, care and support across the continent."
Jonathan Blades, the new member of the EMSP Executive Committee
"It is an honour to be joining the EMSP and to be able take a more active role in the European MS community. From a distance I have seen how the UK MS Society has been given so much insight, understanding and drive from EMSP and its members, and as result been able to translate that into better supporting and campaigning with people with MS. I believe that to achieve our shared vision we must share our strengths and I personally cannot wait to meet colleagues from across Europe to learn more and hopefully give something back.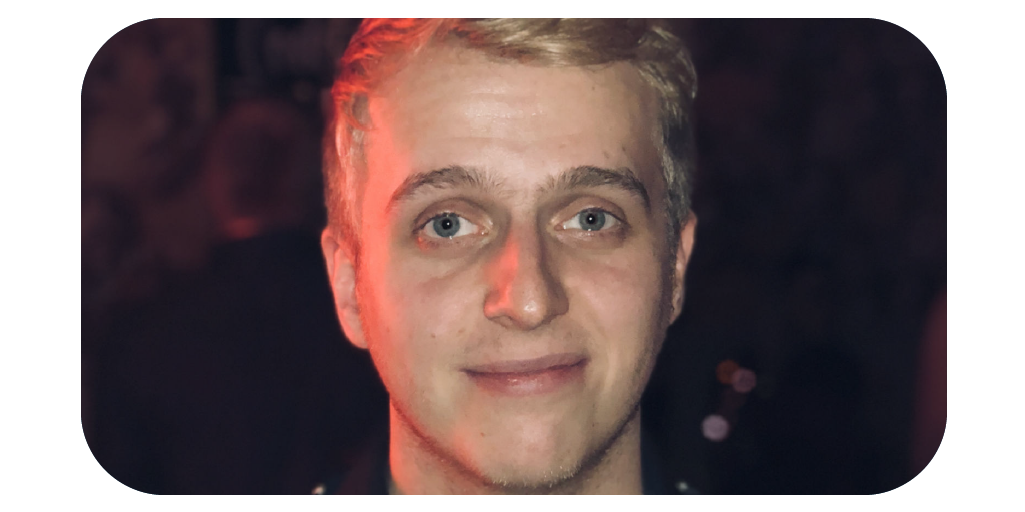 My background is in engaging with decision makers and supporting patients to have a voice in their political and health systems. I believe that change is achieved by platforms like EMSP amplifying the stories of people living with MS and showing the sheer scale of our shared community and issues. I can't wait to join the EMSP in doing just that.
As we all understand the challenges that people with MS face too often don't know borders and by working across the continent, I believe we can create real change for people with MS. To play the tiniest part of that is a privilege."
---