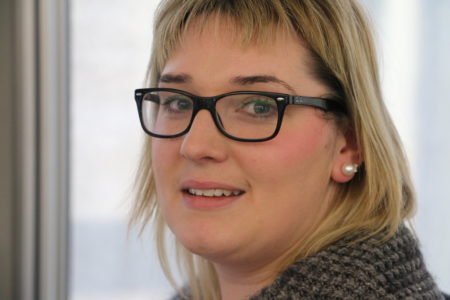 ---
EMSP News
Believe and Achieve experience: I have no intention to stop working
26.01.2016
Emma Hughes, 27, is the latest young person with multiple sclerosis (MS) to complete one of EMSP's paid internships offered through our Believe and Achieve (B&A) programme.
She has worked for six months – in Dublin, Ireland – with the Quality Assurance team of corporate partner Novartis.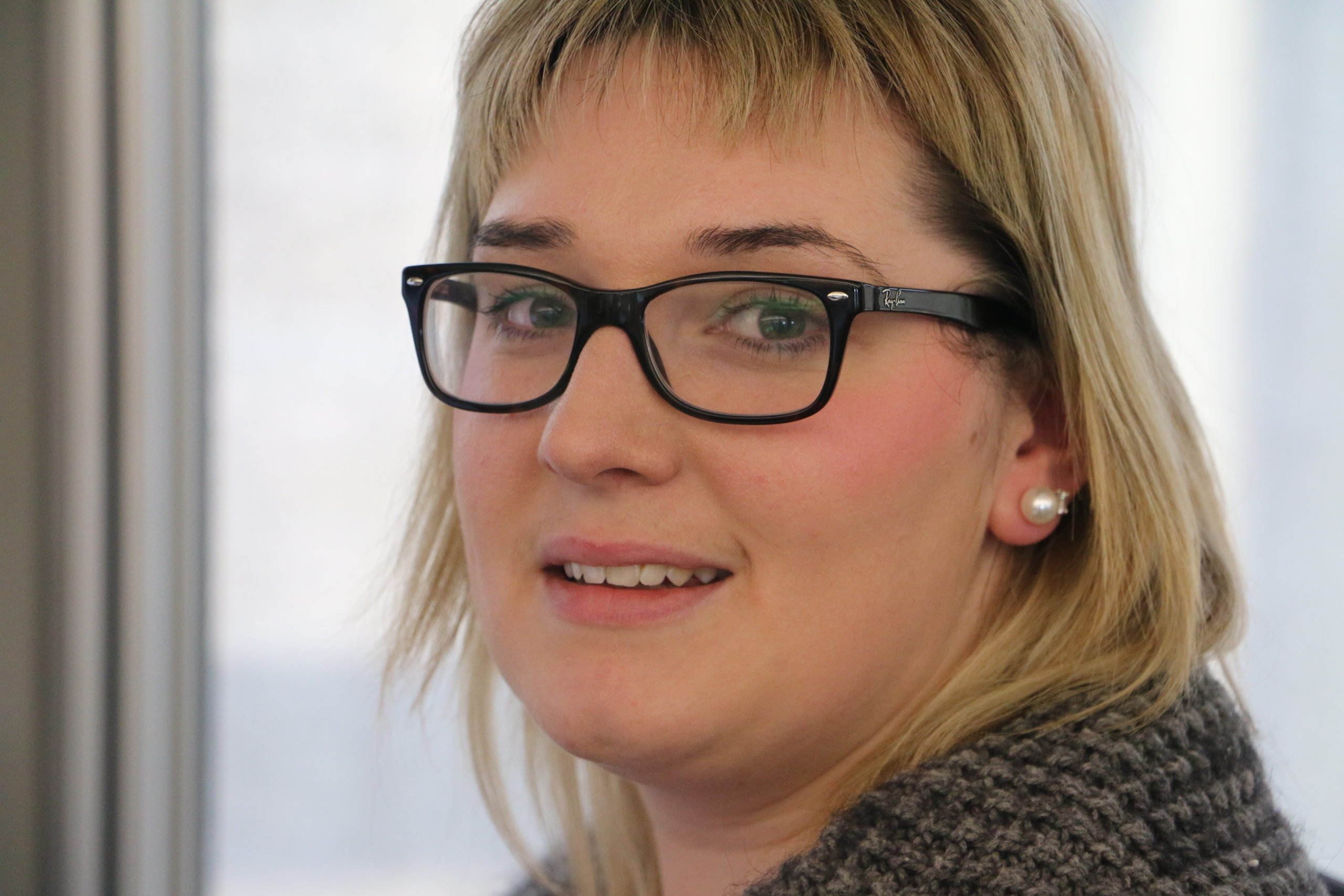 "I have no intention to stop working!", she was quick to convey in a video message recorded for EMSP.
Emma Hughes (pictured above) says this internship opportunity changed her life.
"There are statistics saying you will only stay in work for 15 years after being diagnosed with MS. I know everyone is affected differently by multiple sclerosis, but I want to tell people that you can and you should still keep working and fighting for your independence."
More B&A video testimonies can be found on EMSP's YouTube channel.
And there are still a number of paid internships open to young people living with MS in Belgium, the Czech Republic, France,  Switzerland and the United Kingdom.
Find all the role descriptions here:
---