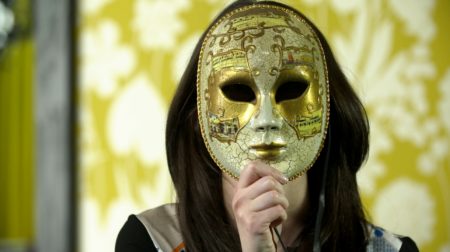 ---
EMSP News
Dropping the Mask advocacy videos: a successful MS fundraising story
25.07.2016
We are very glad to announce the launch of two inspiring advocacy videos, part of our Dropping the Mask campaign in support on MS disclosure.
The launch took place on 14 and 15 September, at the 2016 Congress of the European Committee for Treatment and Research in Multiple Sclerosis (ECTRIMS2016).
Find the videos on our YouTube channel:
We didn't do it alone! We benefited from the invaluable help of our members and supporters who raised 6,000 euros to fund the two videos dedicated to young people with multiple sclerosis (MS).
The videos talk about the challenge of disclosing the MS diagnosis in an intimate relationship.
It is an initiative of EMSP's Young People's Network and demonstrates the desire of our young and vibrant MS community to combat stigma and promote patient empowerment.
Our gratitude goes to all our 46 donors worldwide, to the participating MS advocates and to the talented film crew.
---