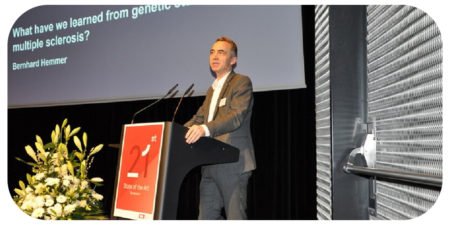 ---
Full members
Member News
21st State of Art Symposium around the challenges of MS treatment in Switzerland
08.03.2019
Paediatric MS and MS in old age were the two main topics neurologists explored at the 21st State of the Art Symposium in Switzerland. Expert participants also had the chance to listen to the recommendations of the Scientific Advisory Board of the Swiss MS Society in relation to MS treatment.
At the State of the Art Symposium (January 26, 2019), healthcare professionals (HCPs), researchers and students gathered in Lucerne, Switzerland to discuss several topics related to multiple sclerosis. Participants could listen to updates on the latest research findings and the needs of specialists who work with MS patients on a daily basis.
Pediatric MS and MS in the elderly patient
After focusing on the role of genetic factors and the influence of the intestinal flora on inflammation in the central nervous system, Dr. Melinda Magyari from the Royal Hospital of Copenhagen addressed the challenges of MS in old age. Even though there are many treatment options for people with relapsing-remitting Multiple Sclerosis (RRMS), these have not been developed yet for people older than 55. In addition, most people over 65 have a progressive form of MS with far fewer treatment options available.
"Owing to the exclusion of older patients from clinical trials, little is known about the safety and efficacy of drugs in this age group. It therefore needs more practical studies and a holistic approach, which also seeks social support, cognitive training and improving the quality of life […]" according to Dr. Magyari.
MS also affects children. This form is rare and, in some ways, different from MS in adulthood. Dr. Sandra Bigi from Inselspital Bern explained the specific difficulties in treating children with MS. As with older people, the range of available treatments for children is limited. In addition, the cognitive challenges in the school environment must be sufficiently considered.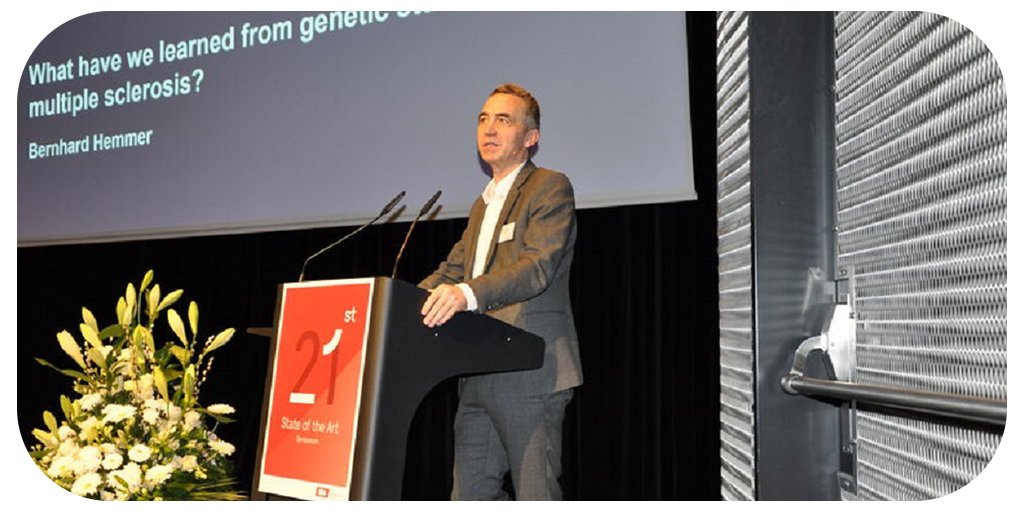 Consensus for MS treatment in Switzerland
More than a dozen different disease-modifying immunotherapies are currently available, in particular for adults with RRMS. With regards access to treatment however, there are differences between Switzerland and other European countries. Thus, the Swiss MS Society and its Scientific Advisory Board presented a consensus paper drafted by Professor Andrew Chan, neurologist at Inselspital Bern. This paper highlights the differences in Switzerland to the EMA guidelines in the EU and focuses on reimbursements issues in health insurance.
Professor Michael Linnebank, former member of the Scientific Advisory Board, presented the possible long-term risks of MS treatment and the challenging risk management of MS therapies. His presentation was followed by a discussion with the public on the upcoming challenges in MS treatment. Neurologists must assess risks and benefit and be careful when switching from one treatment to another. In general, even though treatments may have some risks, the biggest risk to the patient is a long delay in treatment or no treatment at all.
You can relive the best moments of the Swiss MS Congress by watching the recordings of the most exciting interventions here.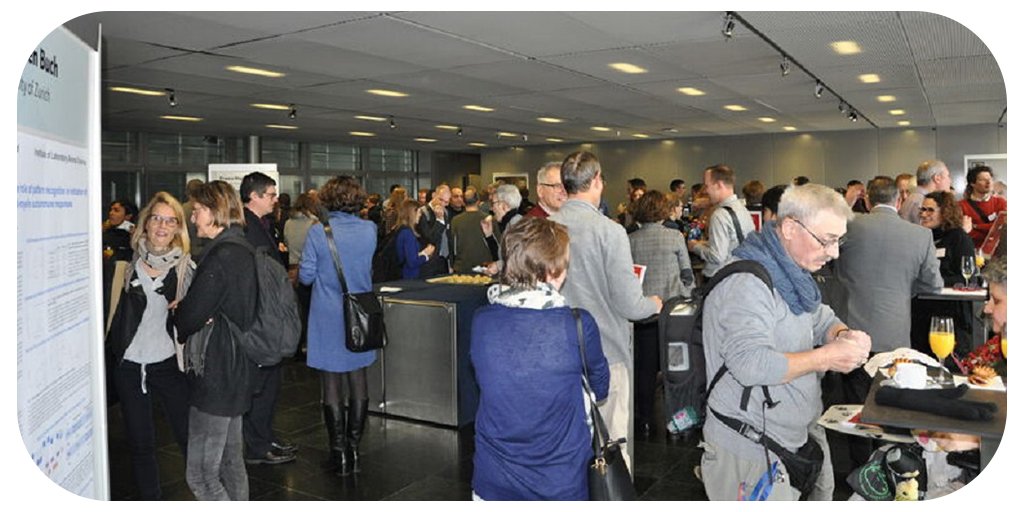 ---