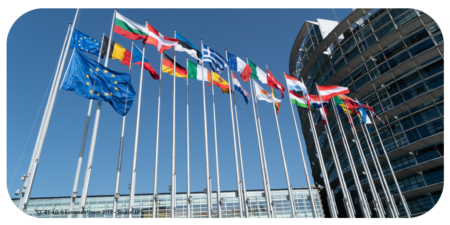 ---
EMSP News
10 things you need to know about the EU Elections if you voted for health
16.07.2019
At the European Elections in 2019 (24-26 May) you might have opted for politicians or political parties who are active on health issues, who will be able to fight in the European Parliament for more health in Europe and help us move forward our agenda to improve the quality of life of people affected by Multiple Sclerosis. It is well-known that 70% of EU citizens want Brussels to do more on health, but was it reflected in the results of May's European Parliament election?
Here are the 10 key highlights you need to know about the European Elections 2019 results to plan better your policy and political work for the coming 5 years.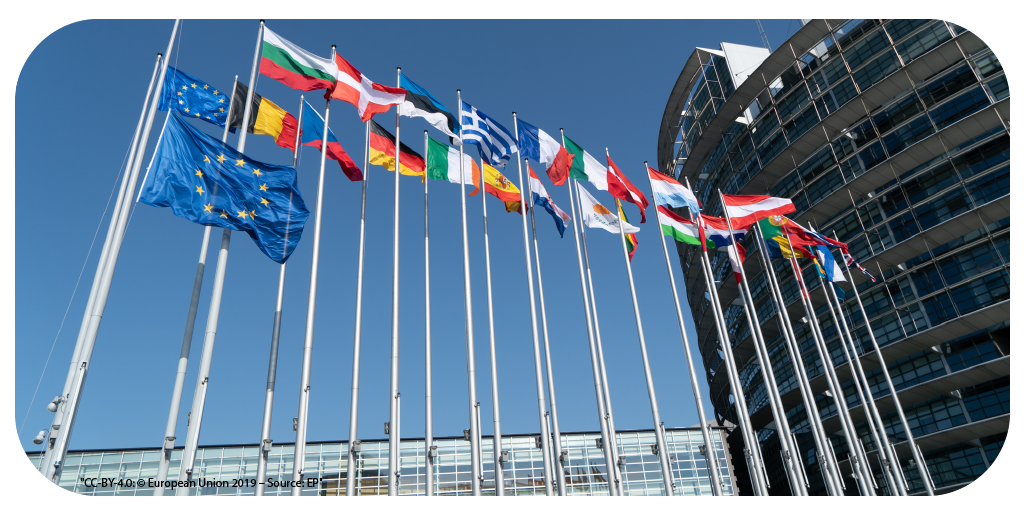 1.      Record turnout
With 427 million possible voters, across 28 EU countries, electing 751 MEPs, the European Elections is the second-biggest democratic vote in the world.
After 40 years of decreasing interest, final numbers show voter turnout increased from the last elections. About 51% of the eligible Europeans vote, compared to 42.6% in 2014. Why the interest now? Climate change, the 2015 migration crisis, and populism all contributed to the increasing interest of voters. But who did they vote for? Are we going to have more supporters for health at EU level?
2.      End of the grand coalition
As initially foreseen, the center-right conservatives (EPP) and center-left socialists (S&D) lost their combined majority, ending the "grand coalition" that had dominated parliament for the last 40 years.
The populists and anti-European parties have gained a significant number of seats in the European Parliament elections of 2019, but the feared populist revolution did not occur. Luckily, pro-Europe centrists still form a majority. The new Identity and Democracy (ID) group, a partnership between Matteo Salvini's League in Italy and Marine Le Pen's National Rally in France, is now only the fifth-largest group.
All in all, the voters have opted for a more fragmented parliament, and the majority coalition will need to include more parties.
3.      The third largest group
The liberal ALDE merged with Emmanuel Macron's centrist, pro-EU Renew Europe party to create the 3rd largest group of the European Parliament. We can register there one of the two principal coalitions. The other being the far-right, populist wing of the assembly.
4.      Green wave
Green parties received a massive support in northern and western Europe becoming the 4th largest group in parliament. The increase in Green party MEPs by an additional 15 seats could mean stronger links between public health and environmental issues, as well as more critical stance towards industry, including pharmaceutical companies.
That's good news for patient organisations, as together with the European Patients' Forum (EPF), EMSP has been strongly advocating for a bigger EU role in health, including the possibility of a Commission Vice President for health in all policies.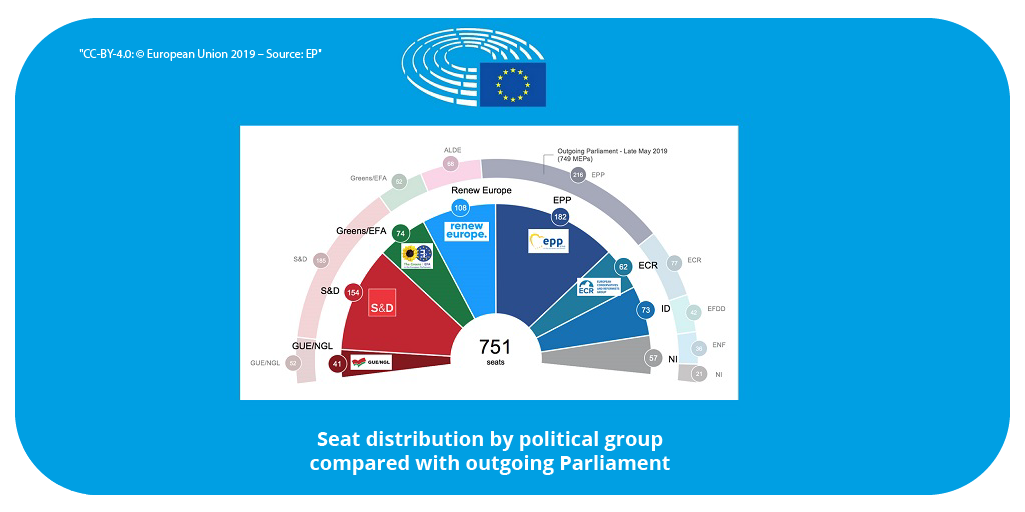 5.      Incoming and outgoing health supporter MEPs
Some key MEPs are no longer there –  significant losses to EU health policy were José Inácio Faria from Portugal, who was a very active friend of the patient community, Czech Pavel Poc, former Vice-Chair of the ENVI committee and Belgian Lieve Wierinck.
On the other hand, we are pleased to welcome back some long supporters of EMSP including Kateřina Konečná (GUE/NGL, CZ), Sirpa Pietikäinen (EPP, FI), Tiemo Wölken (S&D, DE), Ádám Kósa (EPP, HU), Jeroen Lenaers (EPP,NL), Rosa Estaràs Ferragut (EPP, ES) and Maita Pagazaurtundúa (ALDE,ES).
6.      What happened so far?
The next European Commission is taking shape. On July 2nd the European Council proposed German Defense Minister Ursula von der Leyen to become European Commission President.
Her nomination was ratified by an absolute majority of the chamber's 751 members on 16 July.
All four top jobs need to be confirmed by the European Parliament. Proposals of the European Council for the key posts:
Charles Michel was nominated European Council President.
Christine Lagarde was nominated for European Central Bank President.
Josep Borrell Fontelles was nominated for High Representative for Foreign Affairs and Security Policy.
The current EU Executive, Jean Claude Junker remains in office until the 31st of October.
Also on July 2nd, Members of the European Parliament (EP) have elected the centre-left Italian David Sassoli to be  President of the EP for the next two-and-a-half years and confirmed the committees at the first plenary sitting. The committees held their first meeting on 10 July, when they elected their chairs and vice-chairs.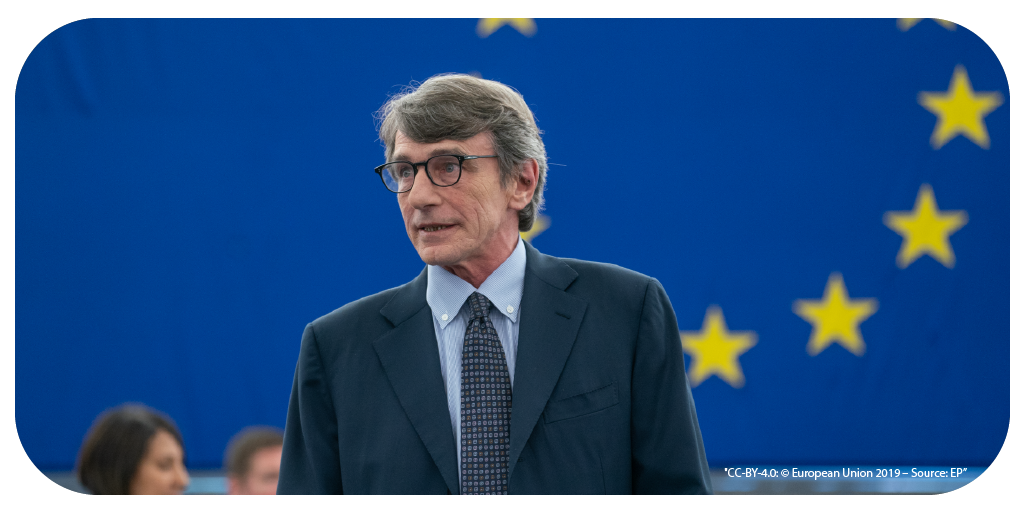 Pascal Canfin (Renew Europe, FR) has been elected Chair of the Environment, Public Health and Food Safety Committee for the next two and a half years, on Wednesday 10 July 2019.
In its constitutive meeting, the committee also elected:
Bas EICKHOUT (Greens/EFA, NL), as first Vice-Chair,
Seb DANCE (S&D, UK), as second Vice-Chair,
Cristian-Silviu BUŞOI (EPP, RO), as third Vice-Chair,
Anja HAZEKAMP (GUE/NGL, NL), as fourth Vice-Chair.
Mainstream, pro-EU political parties in the European Parliament moved aggressively to block populist groups from claiming several prominent committee leadership posts on Wednesday.
That effort was of course not well received by the anti-European forces and it might affect an overall deal on the EU's future leadership.
7.      What's going to happen next?
Brussels is currently picking a new line-up of leaders for the next five years, which will also determine the role of the EU in health related policies.
So what's next? The first ordinary meeting of the Environment, Public Health and Food Safety Committee in the new legislative term will take place on 22-23 July 2019.
Meanwhile the composition of the European Commission will be up to the new Parliament.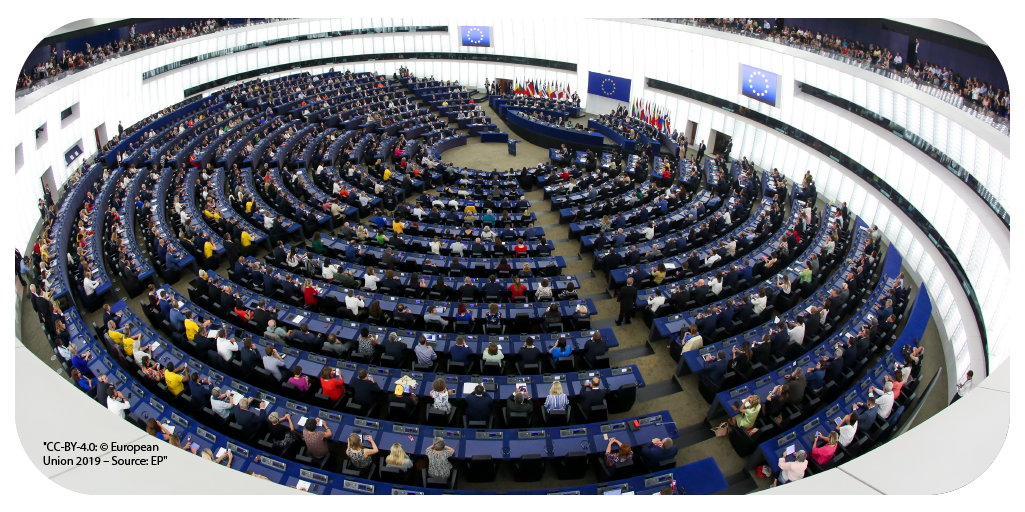 The new Commission President has the summer to put a team together based on nominees from national capitals.
The full list of Commissioners will only be elected at the end of October, once the commissioners-designate have attended a series of parliamentary committee hearings in late September/October to assess their competence, suitability and experience for the portfolios they have been assigned.
In the end, a final approval from the Parliament of the Commission will allow it to take office on 1 November.
8.      Commission Vice-President for Health?
Vytenis Andriukaitis will leave his current role as European Commissioner for health and food safety. We keep fighting to ensure health remains a Commission priority. EMSP joined a broader coalition of stakeholders with the EU Health Summit supporting the recommendation to create a position for a Commission Vice-President for Health who would lead an effective coordination of the  "health in all policies" aspirations.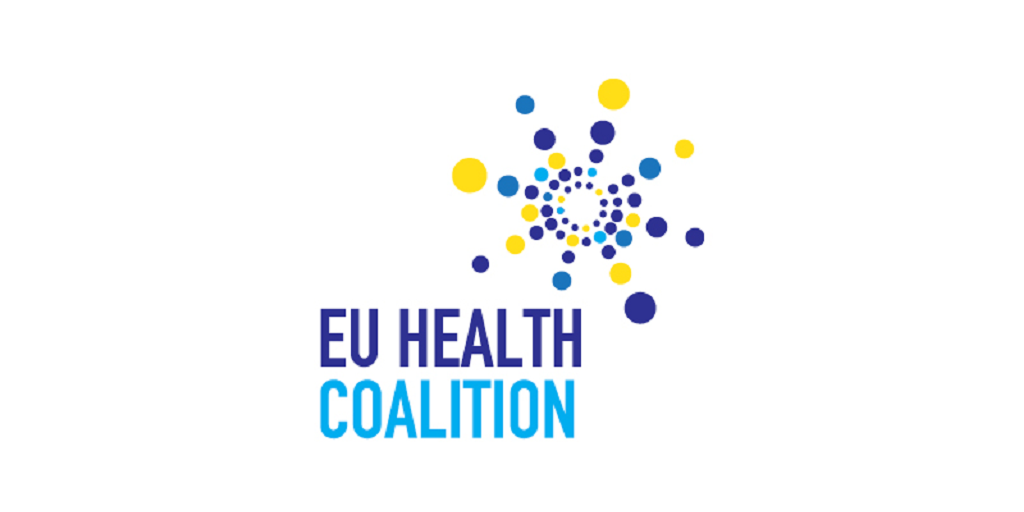 9.      How EMSP is going to collaborate with the new EP members?
It is time for EMSP and its member organisations to reach out to elected MEPs willing to strive for a better, healthier Europe and call on them to join forces. It is time to encourage coalition to be built within the European Institutions and with the civil societies (including pan-European umbrella organisations as well as national patients organisations) to align their vision and objectives and commit themselves for the upcoming 5 years to work for the benefits of patients across Europe. And most of all, in time where values are shifting and questioned, it is time to set up priorities and high standards acknowledged beyond our borders with a focus on respect of individuals and Human rights.
We will identify key MEPs, before the summer break to encourage them to become our Ambassadors, share our priorities and get an understanding of their visions for the new legislative period.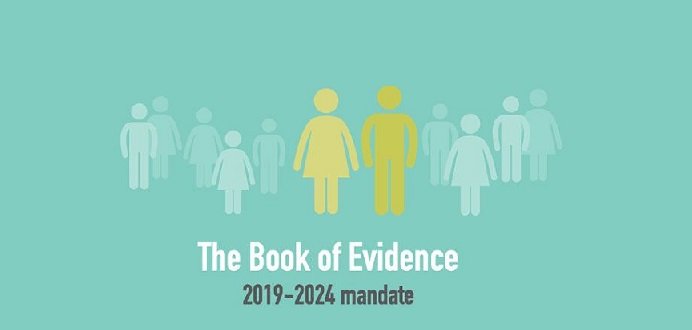 We will also keep supporting the Brain, Mind and Pain (BMP) initiative and their Book of Evidence for the 2019-2024 EU mandate. This Book of Evidence (BoE) sets a strategic vision on policy action to deliver better care for people with neurological and chronic pain disorders in the EU.
It will be used as the core policy document of the MEP Interest Group on Brain, Mind & Pain – which will continue for the next 5 year mandate.
10. What can you do for more health in Europe?
Help us identify MS Ambassadors: You can find your elected MEPs here. We would like to ask you to contact us via email at mate.tagaj@emsp.org if you know any MEPs who may be interested in supporting and implementing our key messages.
---