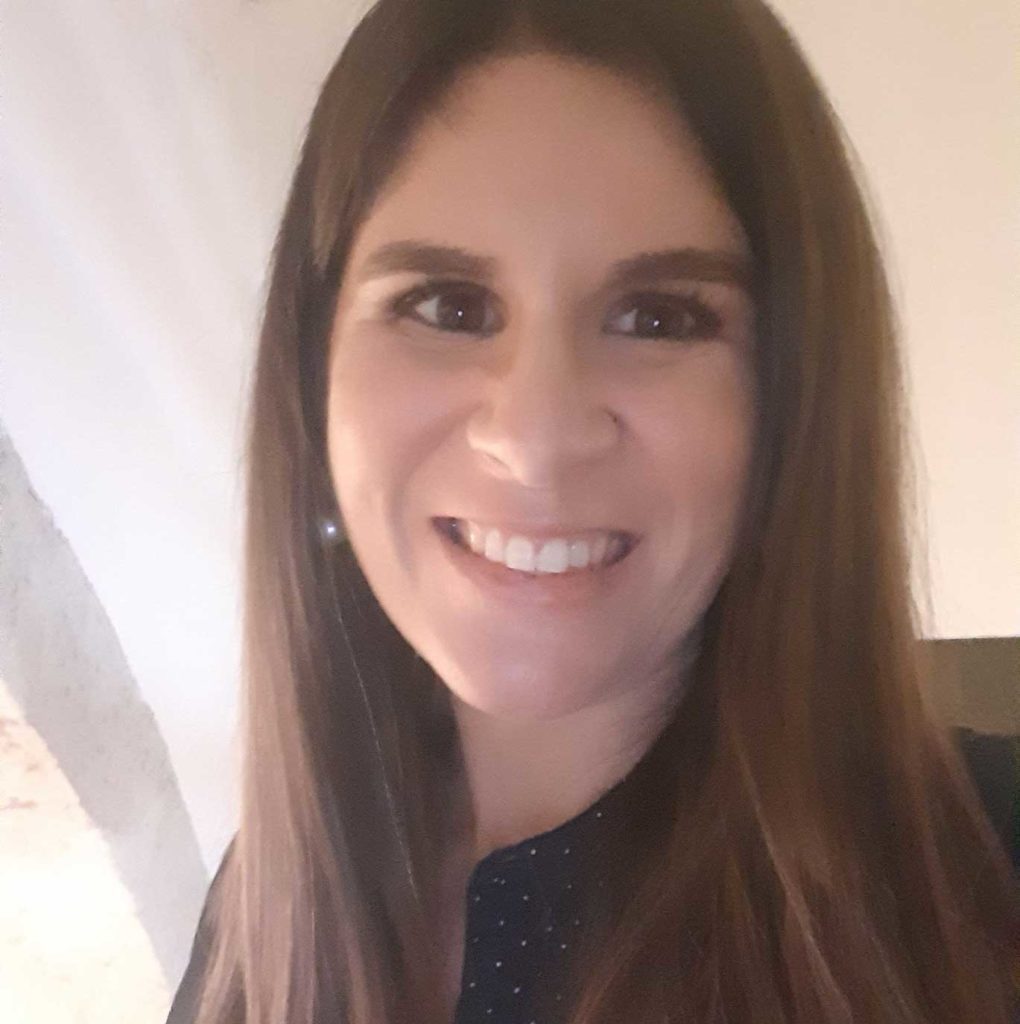 Margarida Piçarra Navalhinhas
Margarida is a young person living with MS in Evora, Portugal. She was elected EMSP's Young People's Representative in April 2022 and she also undertakes the same role at national level in the Board of the Portuguese MS Society (SPEM).
Margarida was diagnosed with paediatric MS in 2006 and she became an active advocate to help young people with MS.
She is a PhD student in Sociology and currently working with the Portuguese MS Society (SPEM) in the province of Alentejo, south of Portugal.
"I think that young people with MS must have faith and hope in the future because we can face MS together as a big community. We have a voice and I want to give us more empowerment to advocate for our rights and help the other people with MS never give up on their individual dreams. Life can be better with calmer and happiness and work too.
Having MS is a big challenge every day but we can live with this and fight together.
It's a big honour for me to be elected as representative of young people with MS in the Young People's Network with EMSP:  It is a big adventure but is also a mission and I'm part of this. I'm ready and very happy to work in this team, for us and for us. You can count on me!"