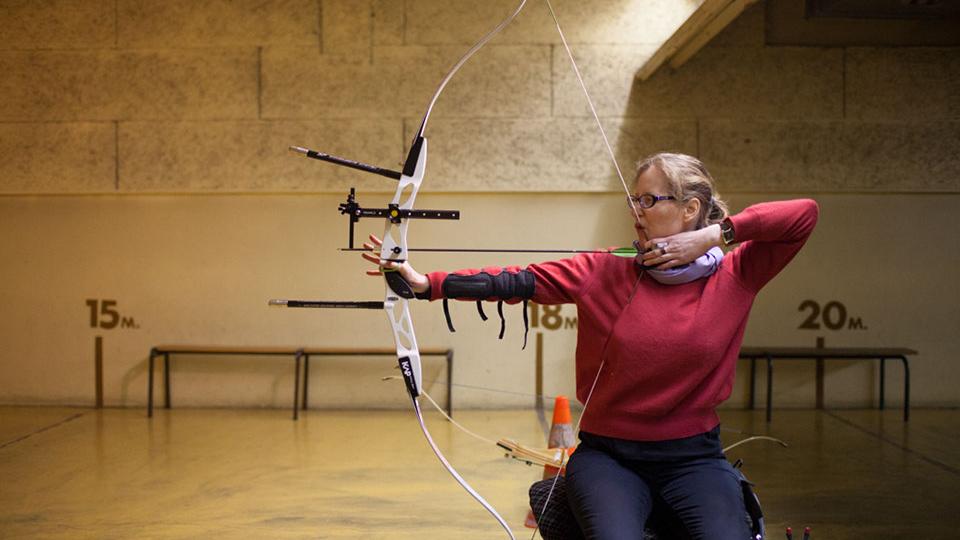 Under Pressure
10.05.2021
EMSP's groundbreaking multimedia project Under Pressure tells the stories of people with multiple sclerosis (MS) living in 12 countries across Europe. There are great examples of resilience and acceptance. 
Reducing health inequalities
The project website hosts an impressive photo gallery joined by informative country profiles and a collection of short video documentaries. The focus of this valuable footage centers on story-telling and awareness-raising.
With this project, EMSP promotes the interests of people with MS and aims to improve their wellbeing and quality of life. These objectives also have the potential to reduce the health inequalities that people with MS face.

Get involved
EMSP partners can make use of our Under Pressure photos for awareness-raising campaigns. The pictures are available both digitally and as a photo panel exhibition set (pictured above).
Find more information on the dedicated website.