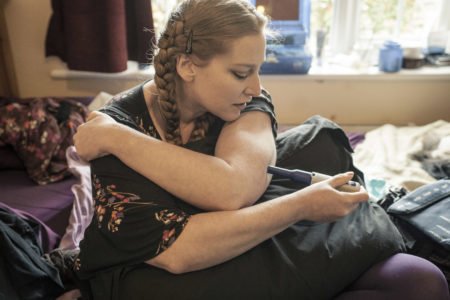 ---
From Europe
MS papers: Early diagnosis and treatment are essential
26.08.2015
EMSP is endorsing two recent papers with a high degree of relevance for people living with multiple sclerosis (MS) in Europe.
One paper has been promoted by our partners at the Multiple Sclerosis International Federation (MSIF) and it looks at defining the so-called prognostic factors for developing MS.
The clinically isolated syndrome
This paper is based on a study which uses the "clinically isolated syndrome" term as a central concept. Individuals who experience this syndrome may or may not go on to develop multiple sclerosis.
Researchers from Barcelona studied the demographic, clinical, radiological and biological characteristics of people with clinically isolated syndrome. From 1995 to 2013, more than 1,000 patients participated in this study.
In their conclusions, the authors of the study highlight the importance of starting disease-modifying treatment (DMT) in a very early stage of the onset of the condition.
The study is titled "Defining high, medium and low impact prognostic factors for developing multiple sclerosis" and can be found here.
Maximise brain health
The other paper looks at diagnosis, therapeutic strategies and improving access to treatment in MS. It was written by an international multidisciplinary group, with EMSP Deputy CEO Christoph Thalheim, MS advocate George Pepper and renowned neurologist Gavin Giovannoni among the authors.
This multidisciplinary group recommended that the goal of treating MS should be to preserve tissue in the central nervous system and maximise long-term brain health by reducing disease activity. They also stressed that treatment should start early, with a comprehensive approach that incorporates lifestyle measures in addition to DMT.
The paper is titled "Time matters in multiple sclerosis – international consensus recommendations on diagnosis, management and access to treatment" and will be presented as an abstract at 31st Congress of the European Committee for Treatment and Research in Multiple Sclerosis (ECTRIMS), held on 7-10 October, in Barcelona, Spain.
---