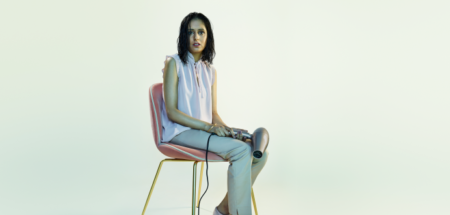 ---
From Europe
Stop MS Appeal
19.12.2019
Stop MS: MS Society UK launches its biggest fundraising appeal ever
In October the MS Society UK publicly launched its biggest-ever fundraising appeal – the Stop MS Appeal. The Appeal is aiming to raise £100 million over ten years to find treatments for everyone with MS.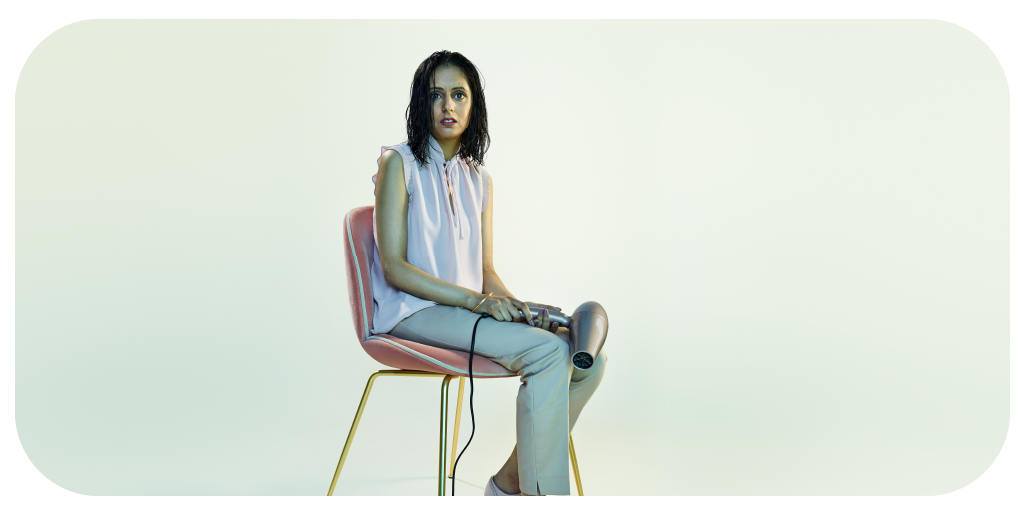 Over the last few years MS Society UK has been working with philanthropists, trusts and businesses, and thanks to their generosity have already raised £47m towards the £100m target.  Now they've launched a big advertising campaign.
Their "Don't Stop" TV advert, featuring Jacqueline, Donna, Glyn, Nikki (who all have MS), has been seen at least 2.5m times. It was shown across a range of national TV channels during October and is screening now in cinemas around the UK as well as through video on-demand services.
In October the charity made the headlines in the UK with the news that leading scientists agree that MS could be stopped, with treatments for everyone in late-stage trials by as early as 2025. They secured 27 pieces of national news, including coverage on national television, and more than 200 pieces of regional coverage for the Stop MS Appeal.
MS Society UK has also secured a three-month partnership with The Telegraph, a national newspaper, which has a big presence online. The partnership has already delivered a million views of the TV advert via their website, and print adverts appeared in the newspaper itself.
The charity has had generous support from two leading advertising/ media agencies, Publicis Heath and MediaCom, to create such an impactful advertising campaign and reach new audiences.
To find out more please click here!
---