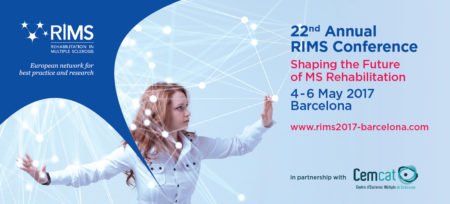 ---
From Europe
RiMS Annual Conference: 30 bursaries available for MS nurses
23.02.2017
Rehabilitation in MS (RiMS) is making a Nurse Bursary programme available for up to 30 nurses interested in participating in the organisation's Annual Conference.
The event will take place on 4-6 May in Barcelona, Spain.
Nurses interested should apply by 28 February 2017 via the platform available on www.rims2017-barcelona.com.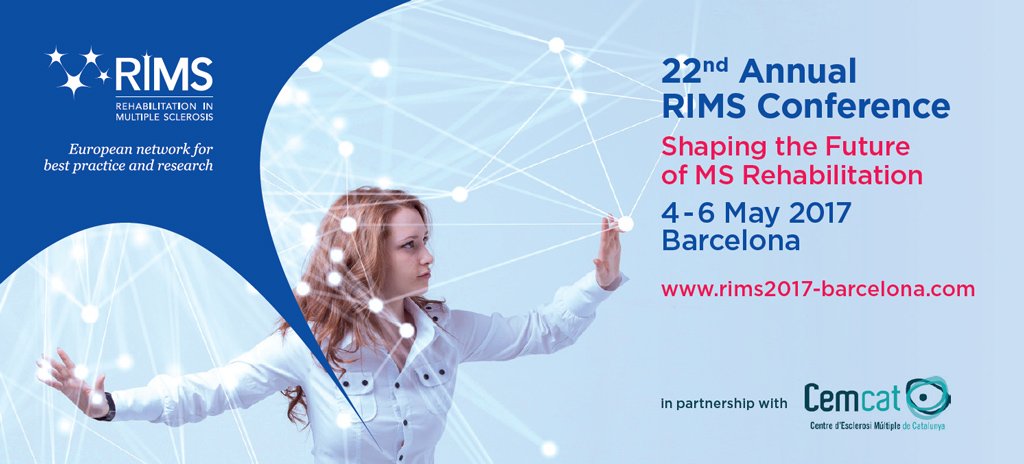 Find more information here.
---