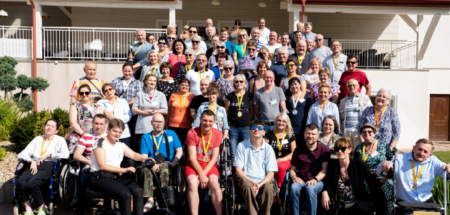 ---
From Europe
Polish MS Society celebrates its 30th Anniversary and 8th MS Abilimpics
30.10.2020
Celebration of the 30th anniversary of the establishment of the Polish MS Society
This year the MS Society of Poland celebrated the 30th Anniversary of its establishment with a range of activities across the country. During this extraordinary period the Polish MS Society managed to register great achievements in terms of access to treatment and rehabilitation for people with MS. But most importantly, their advocacy work, educational campaigns and projects brought a significant difference in how MS is perceived today in Poland.
To celebrate and share their success over these years, the organisation held a virtual campaign on its Facebook channel. To look back at the organisation's achievements, the Polish MS Society prepared several interviews with people who established Polish MS Society three decades ago, and some interesting facts from the past.
On 11th of September they held an official event under the Honorary Patronage of the President of Poland, to celebrate the anniversary and to highlight the role of key personalities who contributed to all these extraordinary achievements.
On this occasion we would like to congratulate to the Polish MS Society for such a milestone, and we would like to wish them prosperity and success in the coming years.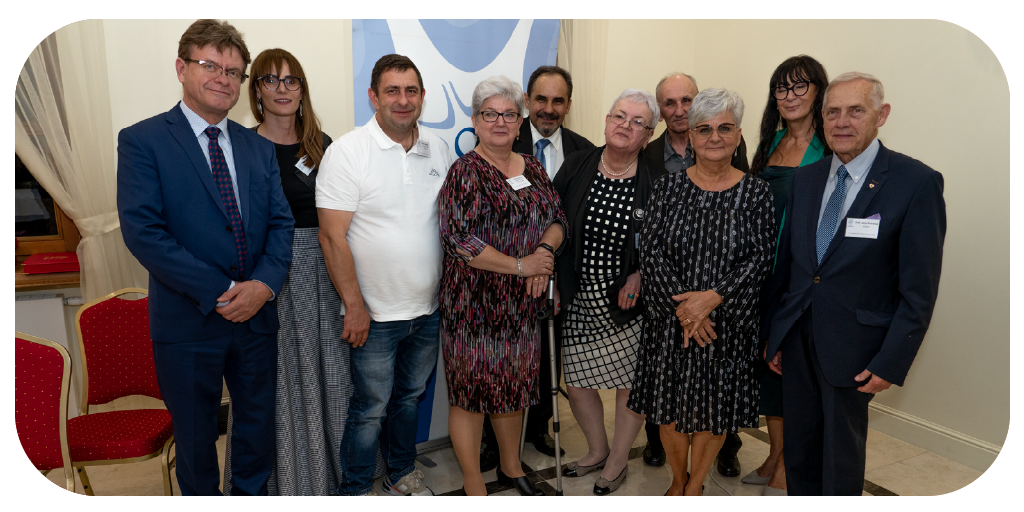 8th MS Abilimpics in Poland
From 11th to 13th of September the Polish MS Society held 8th edition of MS Abilimpics – the olympics of abilities dedicated to people with MS from across the country. Over 50 competitors took part in six contests: decoupage, open, photography, sudoku, chess, knitting and crocheting.
As usual, participants showed abilities on the highest level, and shared their passions for art and craftwork. But Abilimpics is not only a competition – it is an occasion for people with MS to meet, connect and share their experiences.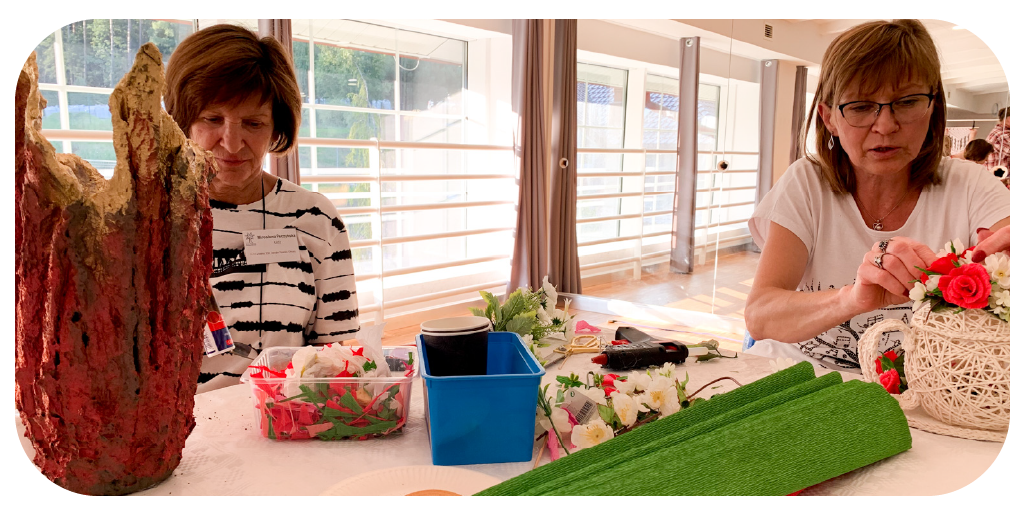 ---