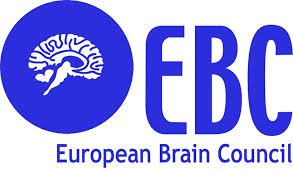 ---
From Europe
Patients' voice at EBC brain research seminar
04.03.2015
EMSP's partners from the European Brain Council (EBC) have joined the efforts to boost research in the field of brain diseases by organising a multi-stakeholder seminar, "Criteria for success: The future of collaborative brain research".
The event took place on 3 March, in Brussels, and was attended by representatives of patient organisations and academia, as well as pharmaceutical companies and European Union institutions.
As the title suggests, EBC's seminar proposed a debate on the different ways of achieving efficient collaboration between all the relevant parties involved in brain research. A particular highlight was the patients' voice, with representatives of the Global Alliance of Mental Illness Advocacy Networks-Europe (GAMIAN) and Rare Diseases Europe (Eurodis) among the keynote speakers.
This was the first major event included in EBC's Year of the Brain 2015 campaign.
---