---
From Europe
MS recipe book developed in Greece
19.12.2019
On 13th November 2019, the Pan-Hellenic Federation of Multiple Sclerosis (POAMSKP) organized a Press Conference for Health Reporters to present the "Nutrition in Multiple Sclerosis – 20 recipes by Dina Nikolaou" recipe book.
Appropriate nutrition – a preventive tool against chronic diseases
Widely-known nutritionist Dr. Dimitris Grigorakis emphasized during the conference that in recent years, dietary factors have been increasingly researched and correlated with both the etiology and the treatment of Multiple Sclerosis. He also underlined that nutrition has proven to be an important tool in the prevention and management of most chronic diseases.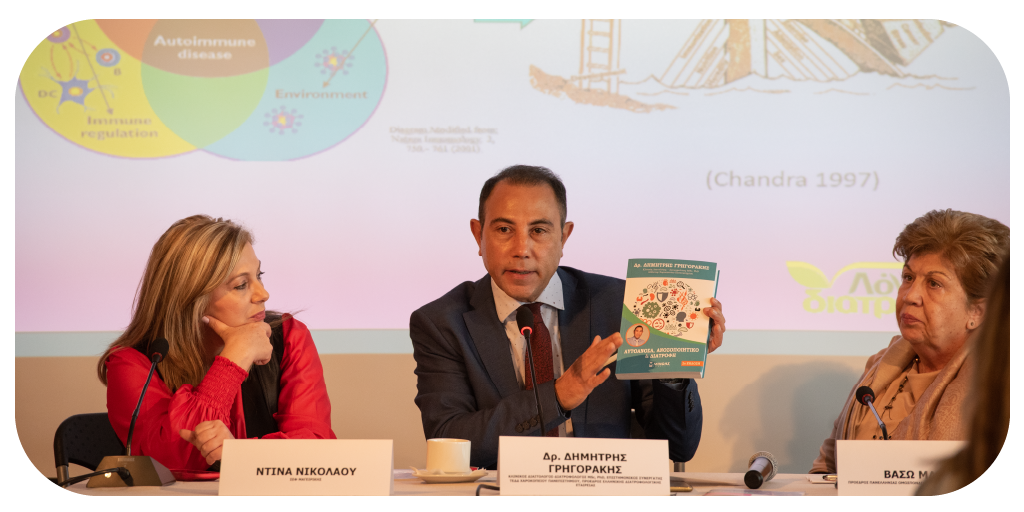 Recipes for people with MS
In response to the call of the Hellenic MS Federation, the internationally renowned Chef Mrs. Dina Nikolaou created easy, nutritious and enjoyable recipes for persons with MS, based on international guidelines for Multiple Sclerosis.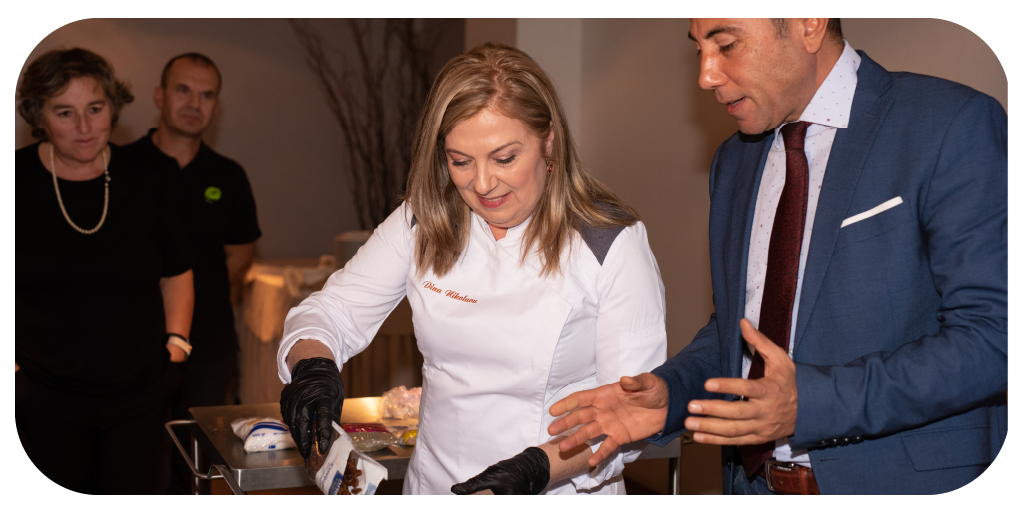 Mrs. Nikolaou prepared one of the book's recipes during the press conference in live. Following her presentation, the attendees had the opportunity to taste some of Mrs. Nikolaous' recipes developed for people living with MS during the lunch break.
The recipe book is available in Greek here and is disseminated by POAMSKP free of charge.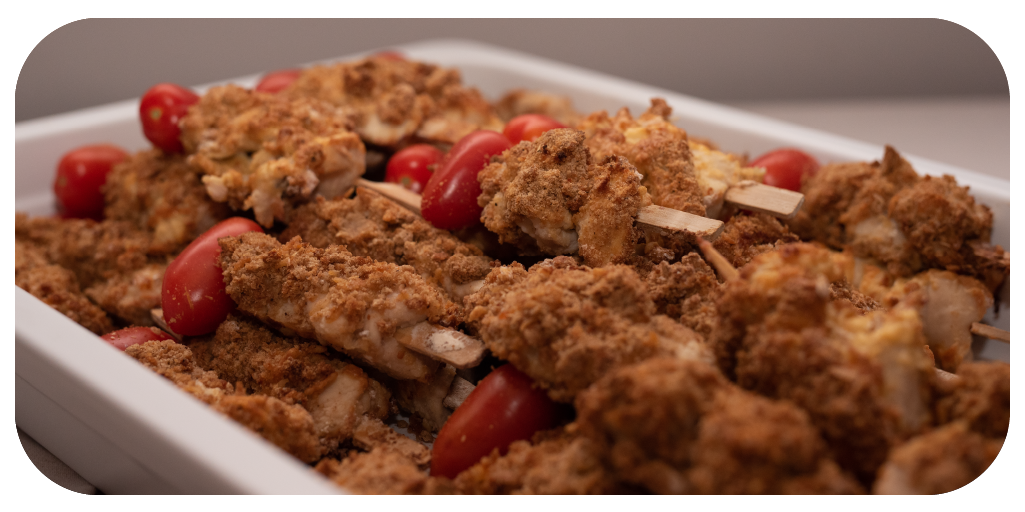 For more information please contact:
Pan – Hellenic Federation of People with Multiple Sclerosis 213 0222 777 | poamskp@otenet.gr
---