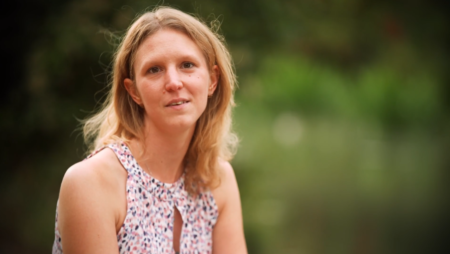 ---
From Europe
"MS has a thousand faces. I am one of them."
29.11.2021
Carina, 31, has been living with multiple sclerosis for 13 years.
At the age of 18, Carina was diagnosed with multiple sclerosis. Her world and that of her parents were shaken. How should they move on with their lives? What should she expect? What could they do? Carina and her family accepted the challenge and found an essential point of contact in the Multiple Sclerosis Society of Vienna.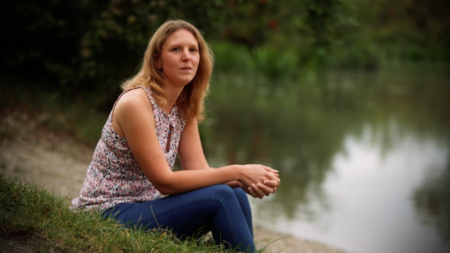 "I am affected by fatigue, memory loss and word-finding disorders. But I can influence all of that. The MS Society Vienna was the point of contact for me. You are never alone."
The MS Society of Vienna launched a fundraising and awareness raising campaign in November 2021. The protagonist is the 31-year-old Carina from Vienna, who uses an emotional video to make known the free services offered by the MS society such as social counseling, nutritional counseling, psychotherapy, physiotherapy groups, information events, financial support, and much more. At the end of the video, Carina calls for a donation to the MS society.
---