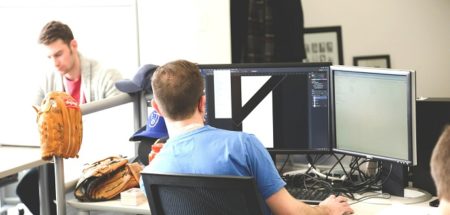 ---
From Europe
MS at work in the Netherlands
20.06.2019
A lot of people with MS have jobs but working with MS can be difficult. Your energy levels vary, you might have a hard time remaining employed, you might lack workplace mental health support, your colleagues do not understand you, and you must fight against stigma and for flexibility.
Work and employment have been part of EMSP's work for the past 10 years. Luckily, these efforts haven't remained unaddressed on national level either.
Mswerkloket.nl
MS Society Netherlands (MS Vereniging) have developed a website called mswerkloket.nl (MS at Work in Dutch) which provides with practical information and checklists people with MS in the country could use as employees.
Having MS and working, is that possible? It is a matter of concern for a lot of people with MS and for employers. The answer is yes, it is possible! There are decisions to be made on what is suitable for the person, full-time or part-time and this can change.  The mswerkloket.nl website answers in Dutch all the important questions about working with MS, so that you can oversee your professional life.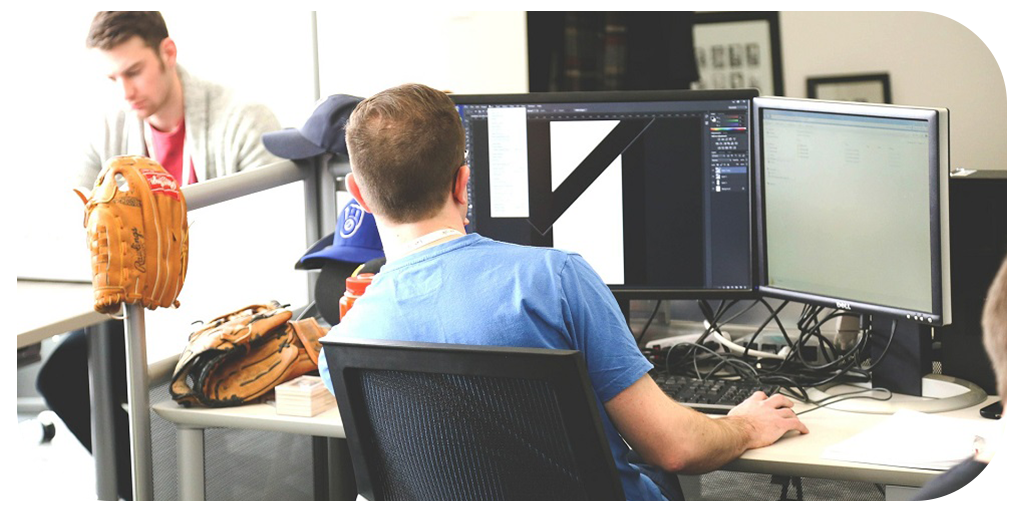 To have and keep a job
Working gives structure to our lives. It gives us an outlet for our skills and abilities, the social aspect of work is beneficial to our mental health and the rewards can boost our confidence. It contributes to your quality of life in many aspects as well as financial reward. If you have MS, working is possible, but you might need some adjustments. What adjustments exactly depends on your situation. You might need flexible hours, a quiet environment or adaptations at your desk. Be open and talk about it. Tell your colleagues and employer and find a solution together. Stay in control!
Not able to work anymore
If you are not able to work (full-time) anymore, you must call in sick. In the Netherlands, employers must continue paying you 70 percent of your salary for two years, but these rules differ among European countries. Please contact your national MS society for more information and to be clear on your rights and responsibilities.
If you've had a relapse and are now recovering, going back to work might make you nervous. What can you expect? How will your colleagues react? Employers with internal processes & a framework with clear return to work policies will ensure a positive transition back to the workplace. This could incline a meeting with a trained staff liaison person, perhaps someone from HR; they will help you prepare to your return. It is important that everyone is clear on needs, expectations, that processes are followed correctly. All parties need to know their rights, responsibilities and obligations according to local employment laws. ting
Start your own business
Another possibility is starting your own business. In that case you can organize your own time. Make sure there is balance between rest and activity. Being self-employed can be very demanding, but also very rewarding!
Checklists and FAQs
On the website of the MS Society Netherlands (MS Vereniging) (link to mswerkloket.nl) you and your employer or healthcare professional, will find a lot of information and checklists (in Dutch) on working with MS. You can also read blogs and experiences from others.
EMSP Employment initiatives
You can also follow the example of MS Society Netherlands (MS Vereniging) and help people with MS in your country dealing with the same issues.
EMSP have executed a wide range of projects that increased participation of people with MS in the labour market: Believe and Achieve; Paving the Path for Participation (PPP); Ready for Work & Code of Good Practice in MS. Our employment-focused materials are available now in one place and in an accessible format at our online hub called MS at Work (www.mstwork.life).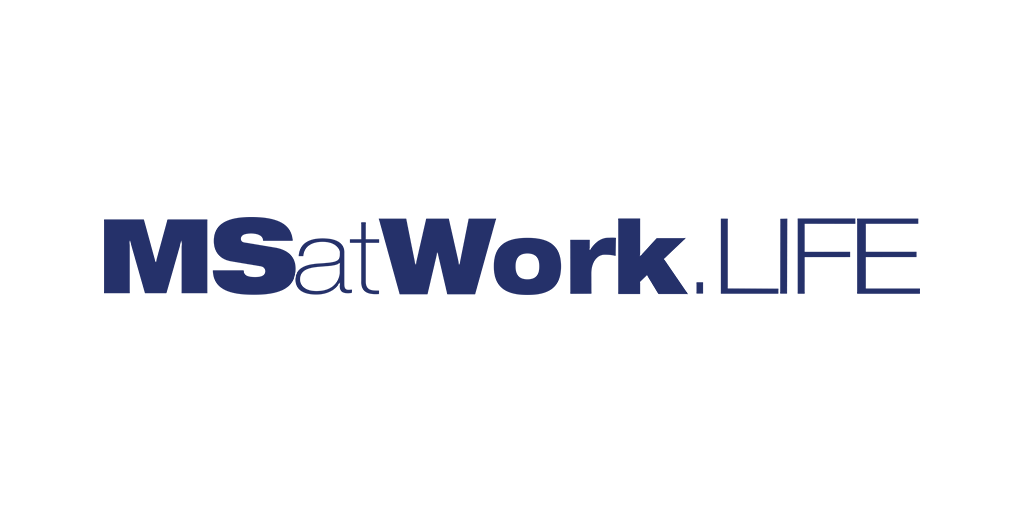 MS@Work aims to raise awareness on the needs of people with MS for better access to employment and social care, to facilitate access and use of the outcomes of EMSP employment initiatives developed by EMSP and a space that highlights the value of work to people with chronic illnesses. This website provides options for people with MS, employers, healthcare professionals and decision-makers. At www.msatwork.life we are solution-focused and equipped to overcome any challenges.
---