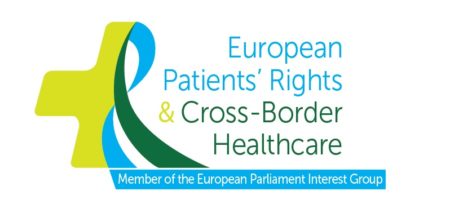 ---
From Europe
MEP Interest Group on cross-border healthcare to protect patients' rights
02.12.2015
A group of 20 Members of the European Parliament (MEPs) have launched an MEP Interest Group on "European Patients' Rights and Cross-Border Healthcare" following the request of around 100 civic and patient organisations to recognise the importance of citizens' initiatives in policy-making.
The launch event took place on 2 December, in the European Parliament in Brussels.
The co-founders of the group are MEPs David BORRELLI and Gianni PITTELLA.
This initiative is in line with one of EMSP's main priorities for 2015-2020, empowering multiple sclerosis patients to become co-deciders of their healthcare.
As main objectives, the Interest Group has set the following:
To strengthen the protection of patients' rights in the European legislation, starting from the adoption of those included in the European Charter of Patients' Rights.
To promote initiatives to encourage and ensure the appropriate implementation of the European legislation on patients' safety, starting from the Directive 2011/24/EU on patients' rights in cross-border healthcare.
To actively support the celebrations of the European Patients' Rights Day and collaborate with civic and patient associations at national and European level.
Make the European Parliament acknowledge the European Patients' Rights Day in order to officially recognise and institutionalise it. Establish a European Year of Patients' Rights.
---