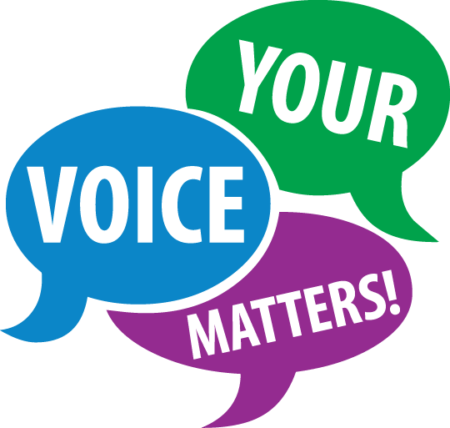 ---
From Europe
Improving our understanding of MS: Survey from the Medical University of Warsaw
18.10.2017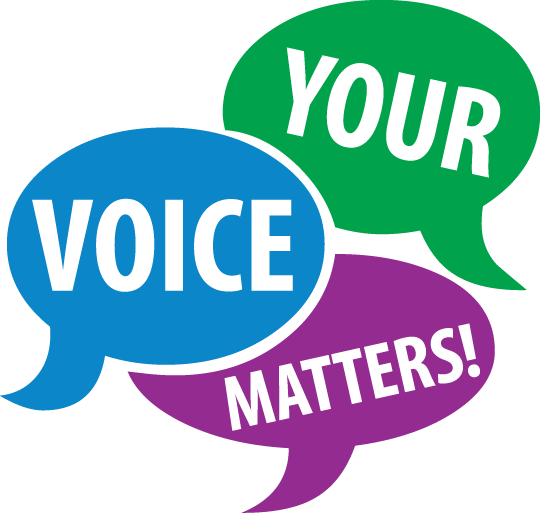 Here at EMSP, we are constantly looking for ways to support better understanding of MS. Drs. Marta Brzostowska and Weronika Chacińska from the Department of Haematology, Oncology and Internal Diseases and the Department of Neurology at the Medical University of Warsaw have been working on an online survey since 2013 and recently launched "Cure for MS" – Study of optimal therapy goals at different stages of the disease.
''Our survey was designed as an on-line questionnaire to check what therapeutic goals the patients value most and achievement of what therapeutic goals would be viewed as "cure" by patients – since it might differ from physicians' point of view. We were also wondering what risk the patients are willing to accept to achieve "cure" of the disease.''
–Drs. Marta Brzostowska and Weronika Chacińska, Medical University of Warsaw
The researchers are keen to understand the accepted death risk correlated with the EDSS score, age, lines of the treatment. Through this research, the doctors are hoping to get to know patients' attitude to the disease. Additionally, the research also aims to compare the international group of the MS patients with the Polish group as well as check whether the nationality, economic conditions, access to the treatment influence the definition of "cure".
We invite you all to participate in the survey to support further research and understanding of MS and the needs of MS patients. Follow this link here to continue to the survey.
---