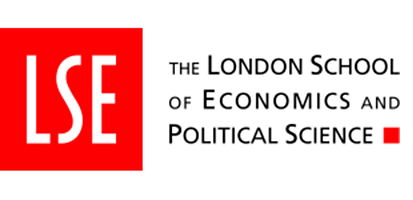 ---
From Europe
IMPRESS study: Focus on people with MS and their carers
31.05.2016
The London School of Economics (LSE) is currently leading a study –  IMPRESS – which explores the social economic costs, quality of life and experience in individuals with multiple sclerosis (MS) and their carers.
The study started in 2015 and the preliminary report confirms that there is an urgent need to achieve better outcomes for people with MS.
Find the report here.
LSE and the renowned healthcare specialists associated with the study are now inviting more people with MS, carers and clinicians across Europe to contribute.
Participation from the following countries is especially encouraged (find the survey translated in the national languages below):
Croatia
The Netherlands
England
Estonia
France
Germany 
Greece 
Italy 
Poland 
Portugal 
Romania 
Russia 
Slovenia 
Spain
Sweden 
Finally, there is also an IMPRESS survey for clinicians:
---