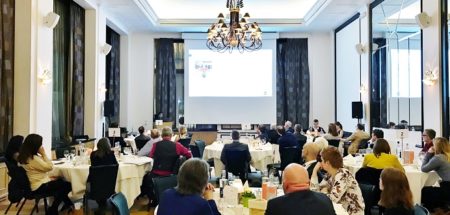 ---
EMSP News
EMSP 2019 Roundtable Discussion & Networking Dinner
08.03.2019
On the 25 February, at Hotel Crowne Plaza, in Brussels, Belgium we took a fresh approach to the EMSP Annual Networking Dinner. At an exclusive round-table meeting attendees from industry and our organization enjoyed extensive, meaningful discussions,
Alongside our closest partners and sponsors, we looked back at EMSP's main achievements in 2018 and looked forward with confidence & expectation for the years ahead.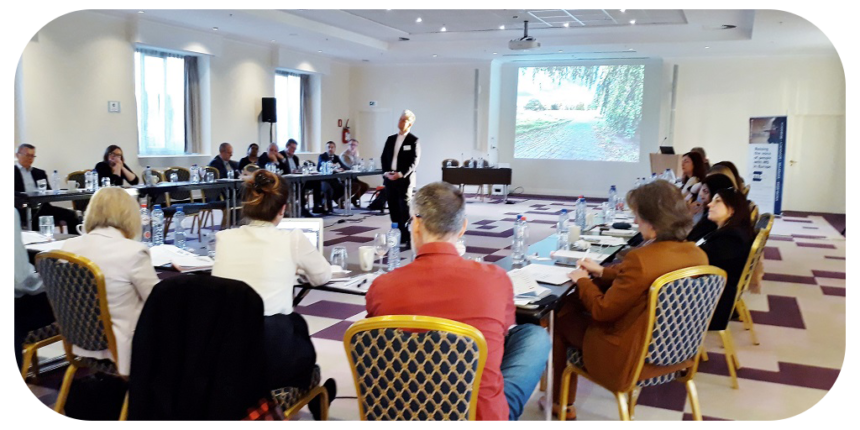 30 years of advocacy | 30 years of partnership
Taking advantage of this unique opportunity, we marked the successes of 2018 while outlining our common priorities for 2019 and beyond. With 30 years of successful collaboration, this was a great opportunity to celebrate the strong partnerships that have contributed to the strength and longevity of EMSP.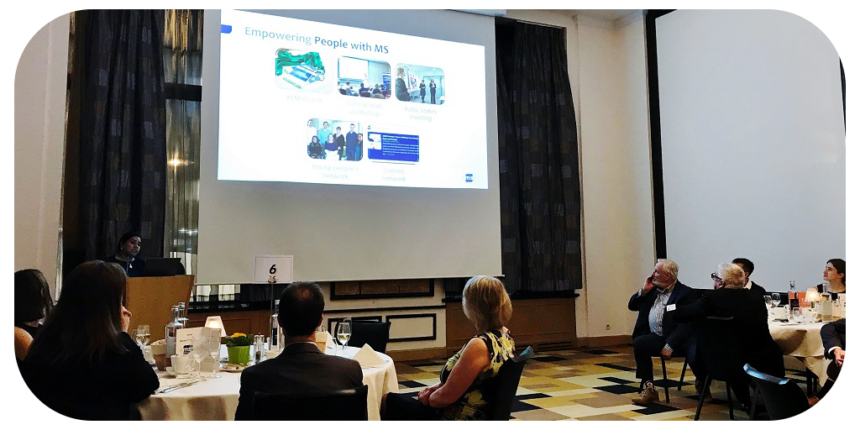 Our Managing Director, Elisabeth Kasilingam outlined in her presentation the most important achievements from last year. After a significant organizational transformation, Ms. Kasilingam had the pleasure to present EMSP's new Secretariat and Executive Committee.
Click here to download the full slideshow from the Networking Dinner.
---