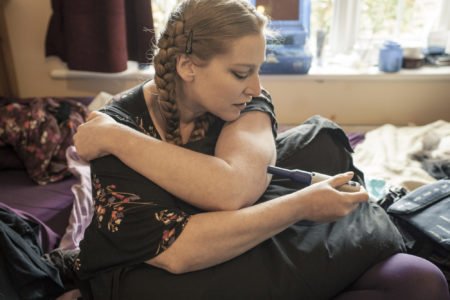 ---
From Europe
ECTRIMS 2016: Upcoming MS treatments
23.09.2016
The ECTRIMS 2016 Congress offered encouraging news on MS treatments for patients with relapsing (RMS) and secondary progressive (SPMS) multiple sclerosis.
Siponimod
According to the UK MS Society, a recent trial has shown that siponimod can slow progression in SPMS.
1,651 people with secondary progressive MS were involved in this trial which showed that siponimod can reduce the risk of disability progression by 21 percent compared with the placebo.
Disability progression was measured using the Expanded Disability Status Scale (EDSS).
Find more information here.
Cladribine
According to a couple of ECTRIMS 2016 presentations reported by MS News Today, clinical trial efficacy data shows that cladribine led to long-term reductions in the annualized relapse rate (ARR) in people with RMS.
Find more information here.
For more treatment-related news from ECTRIMS 2016, visit MSIF's website.
For EMSP's headlines at ECTRIMS, click here.
---